I love spending a weekend in Oceanside so much; it is the cutest little So Cal town with great energy and a laid-back vibe typical of the region. It is quaint, yet has top-notch food, bars, a good beach scene, and gorgeous hotels. 
Plus, it's not far from San Diego or LA if you want to explore a bigger city during the day. All of these things make Oceanside the perfect weekend getaway.
Where to Stay
Whether you rent a quaint beach bungalow, three-story waterfront mansions with balconies, or spacious homes off the beach, there are many options if you prefer to stay in a home.
But for me, I love staying at the Seabird or the Mission Pacific, two gorgeous luxury hotels located on Mission Avenue within walking distance from the pier and downtown Oceanside. Stay here for a splurge you won't regret.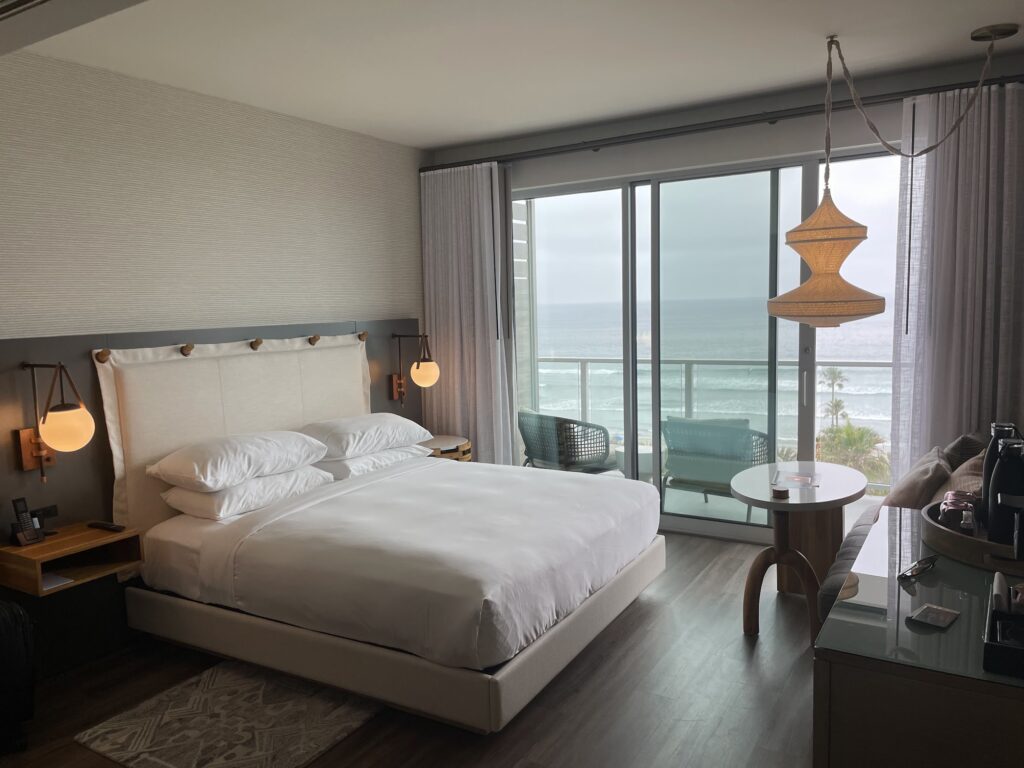 All you have to do is choose what flavor of luxury you want: the Mission Pacific (above) or the Seabird (below).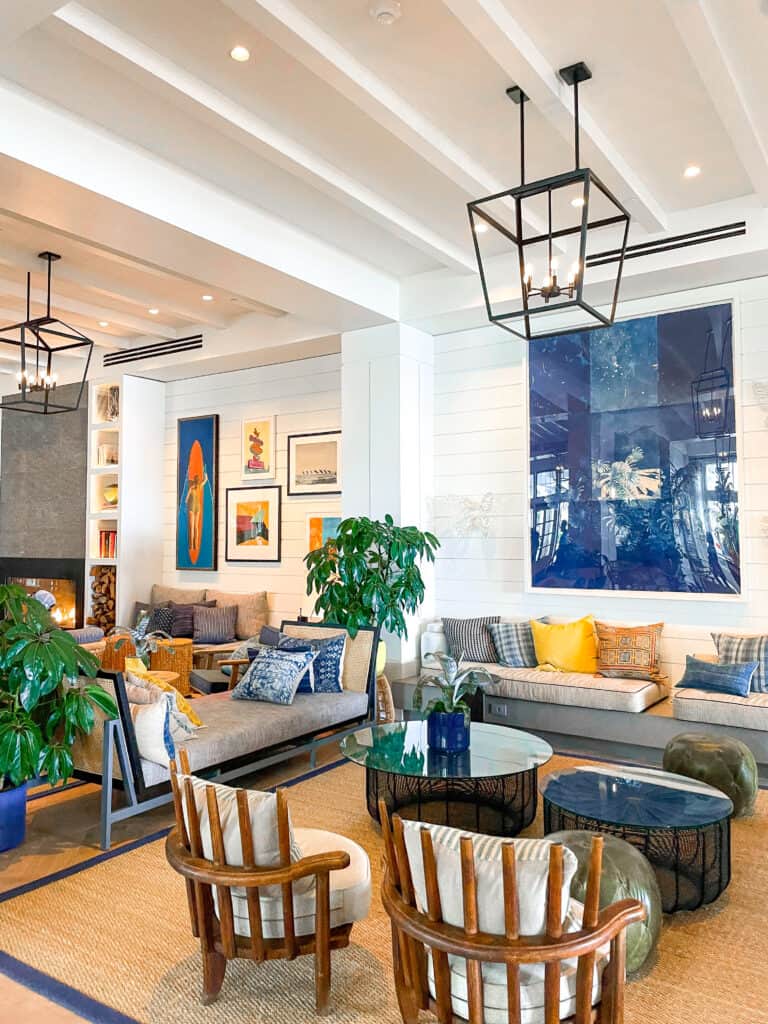 What to Eat on a Weekend in Oceanside
Breakfast
We could not get enough of Petite Madeline Bakery. LOOK at these pastries. They speak for themselves. Besides delicious baked goods, they also have great breakfast entrees.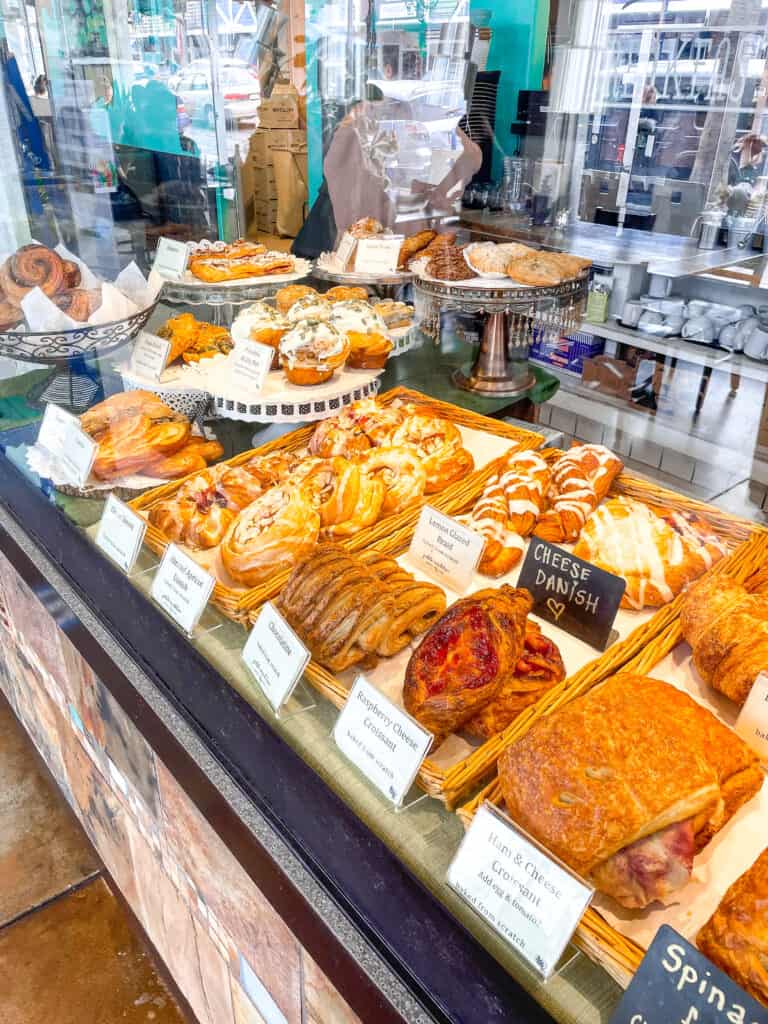 High Low at the Mission Pacific. I got the Cardiff Crack Hash and it was a great hearty meal to start off the day.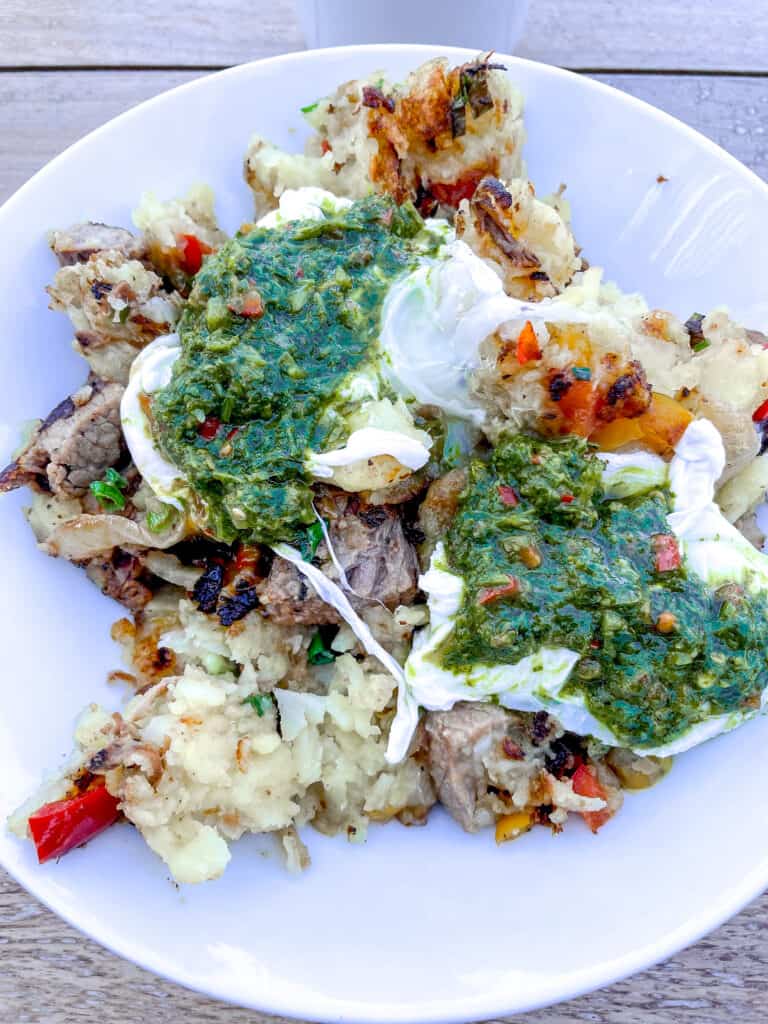 Parlor Donuts: Again, look at these things. We got way too many but we wanted to try them all.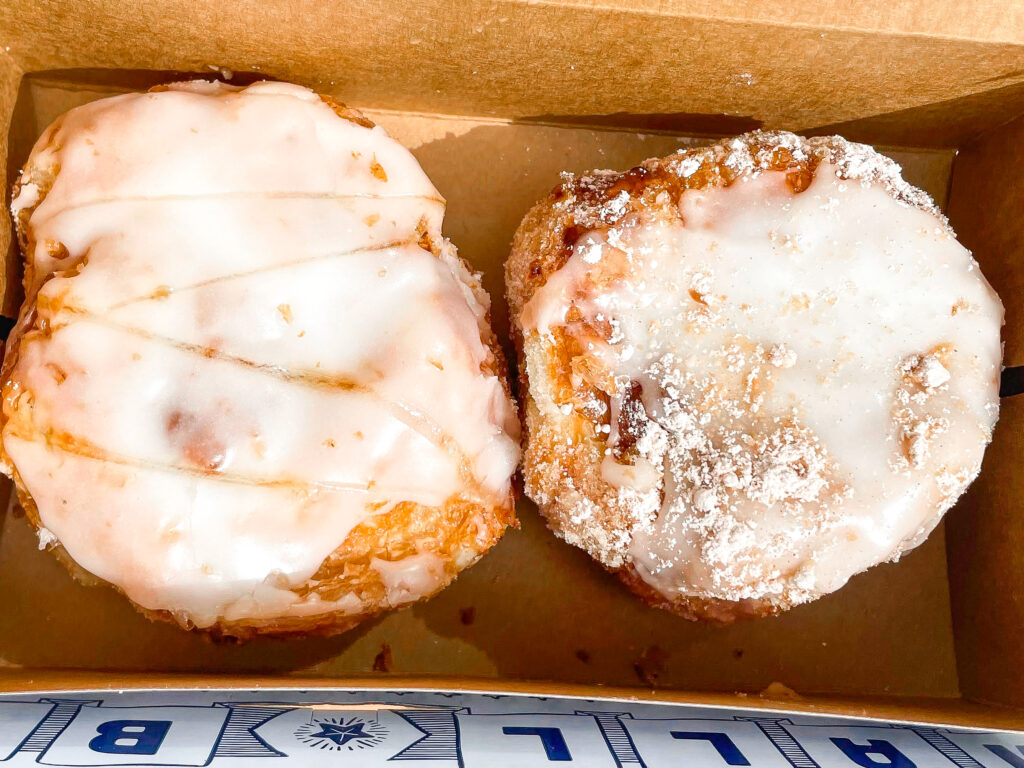 Lunch
Harbor Fish and Chips: Crispy fried fish and cold beers right on the water in the harbor. 
Rockin' Baja Lobster: We ordered a variety of fish tacos here, and margaritas. Yum! 
Dinner
The Lab Collaborative: a beautiful, energetic restaurant with incredible food! I was so busy eating I took no pictures, despite eating here twice. Loved it.
Cocktails
If you need an afternoon snack and cold drink, Hello Betty Seafood has a hip vibe and a comfy rooftop lounge that is the perfect place to enjoy tacos, chips and salsa, and cold beers.
For upscale views and tangy cocktails to close out the evening, enjoy Rooftop Bar at the Mission Pacific.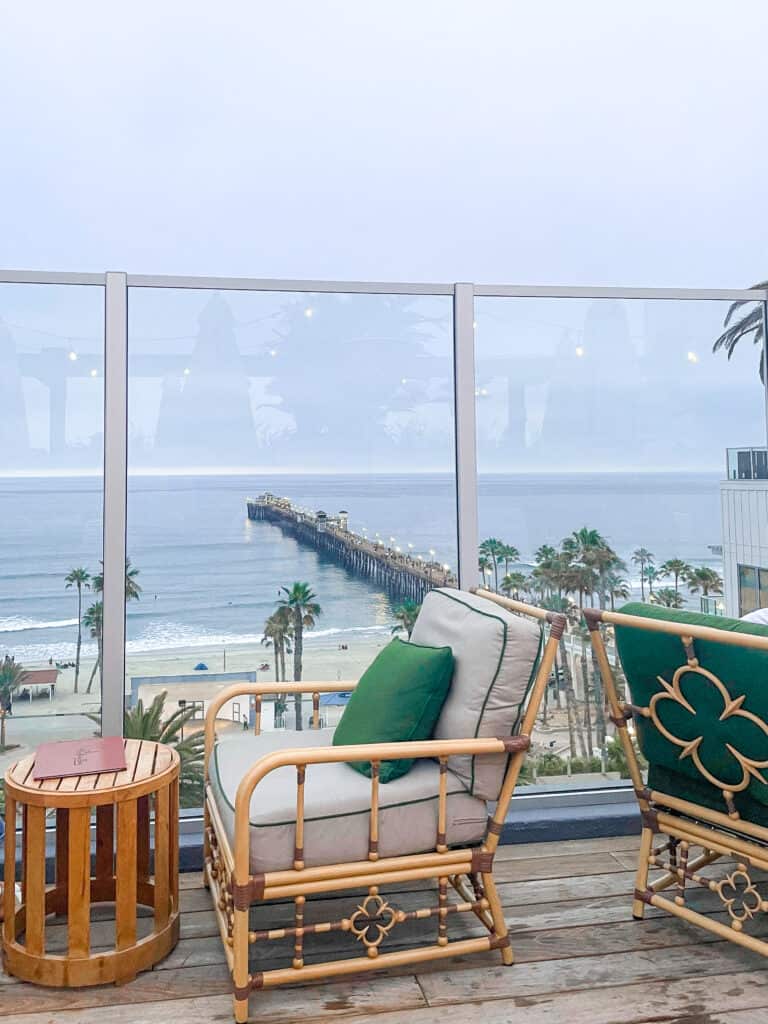 What To Do for a Weekend In Oceanside
If you spend a weekend in Oceanside, you will quickly find out there are tons of options for things to do.
Walk the beach or stroll to the end of the pier. Or walk around and just look at all the cute beach bungalows.
Rent surfboards if you feel like getting out on the water.
Bike along the waterfront.
Shop at any of the boutiques or surf shops.
Eat and drink your way through town. See above recommendations.
Explore the Marina: check out all the boats, grab a snack or pop into the shops.
If you want to get out on the water, charter a boat to take you fishing or out for a sunset cruise.
Hit the Farmer's Market, open year-round on Thursdays from 9am-1pm.
Take a day trip down to San Diego or up to LA.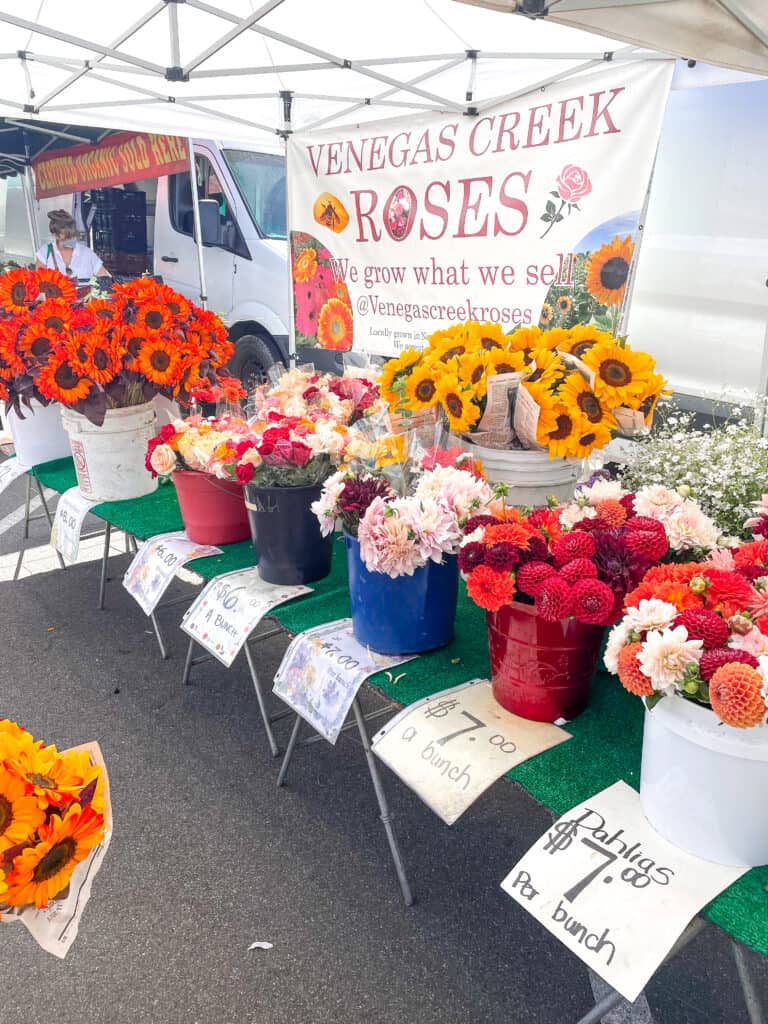 Things to Note
Watch out for June gloom; the California coast is notorious for having foggy weather in June, which we definitely experienced. Fortunately the sun broke through a few times for us, but it was chillier than I expected. Make sure to pack a sweatshirt. 
Also, the Amtrak train runs right through town. Two years ago, the train horn/signals went off at all hours, which was obnoxious. Last summer, it seemed like they had changed the ordinance so it wasn't as bad. But light sleepers and people traveling with babies, beware.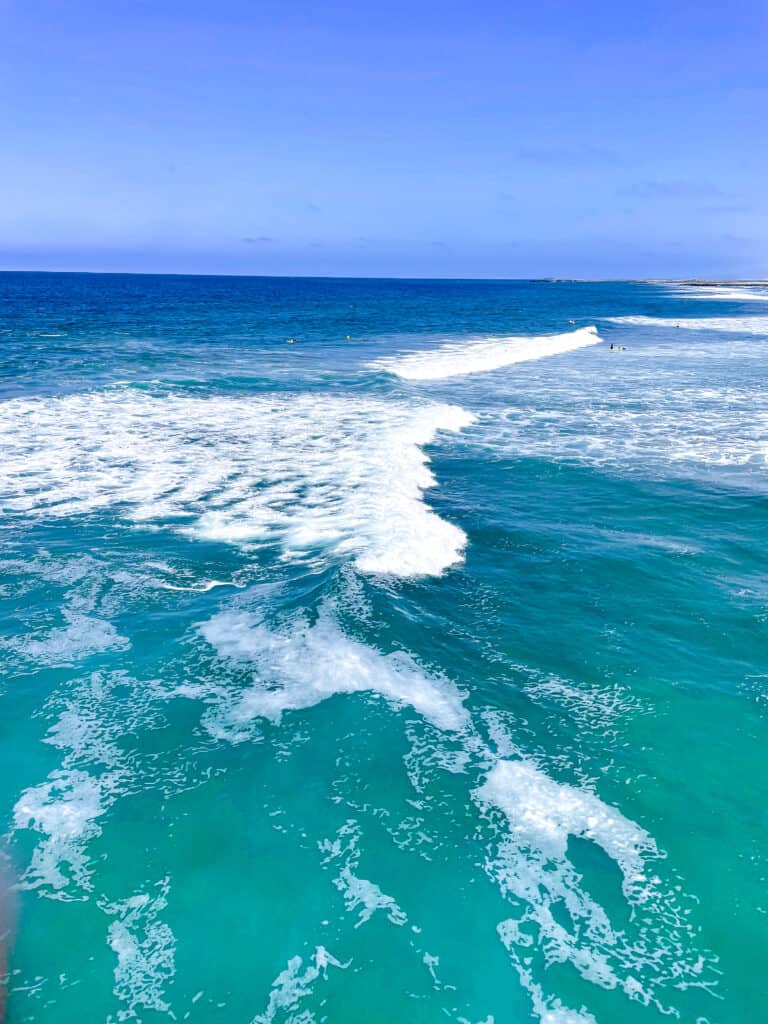 Ready for your weekend in Oceanside?
Oceanside has become one of my favorite California vacation spots. For a small beach town, it has whatever you need, whether you want to spend your weekend relaxing or you are feeling adventurous and outdoorsy.