I shared my 4 regrets from this roadtrip, but now I want to take a minute and share 12 tips that I think contribute to a successful National Park roadtrip.
1. Pack the car the same way every time. Find the best way to put the puzzle together and stick to it. It makes the daily breakdown go that much smoother.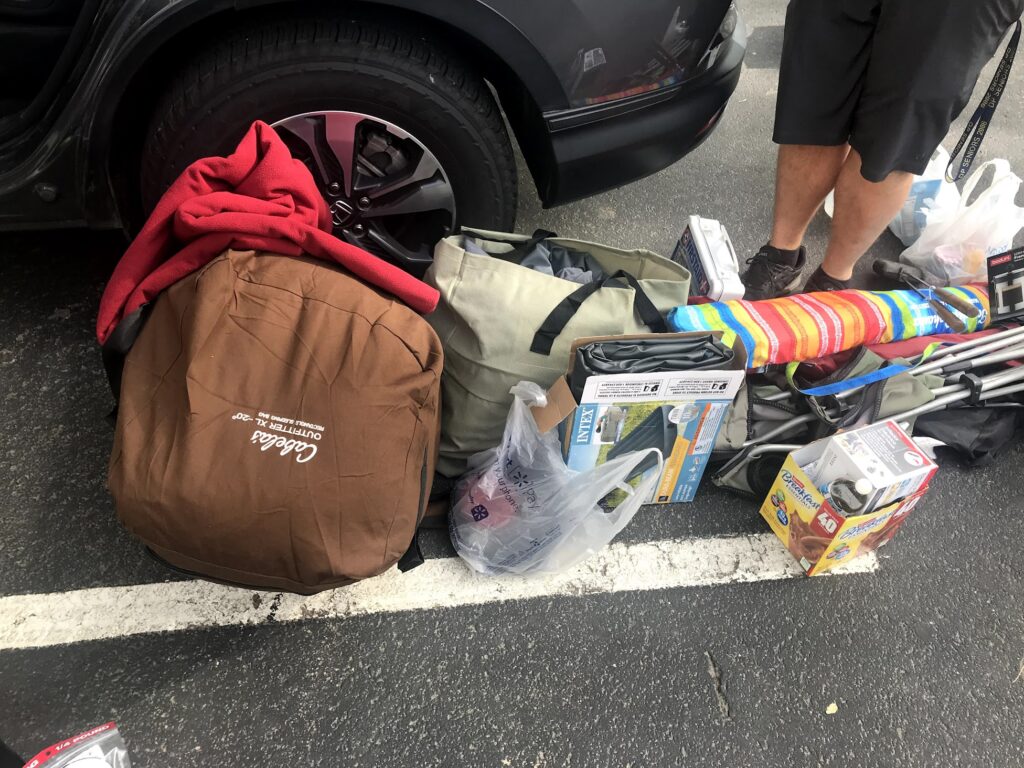 2. Pack light and do laundry. It is much easier to load a car when you don't have massive suitcases to work around. Also consider packing smaller sleeping bags. Ha!
3. Camp at sites with running water and showers. This makes everything easier in terms of cooking, and I like to feel clean when I have been sweating and hiking all day.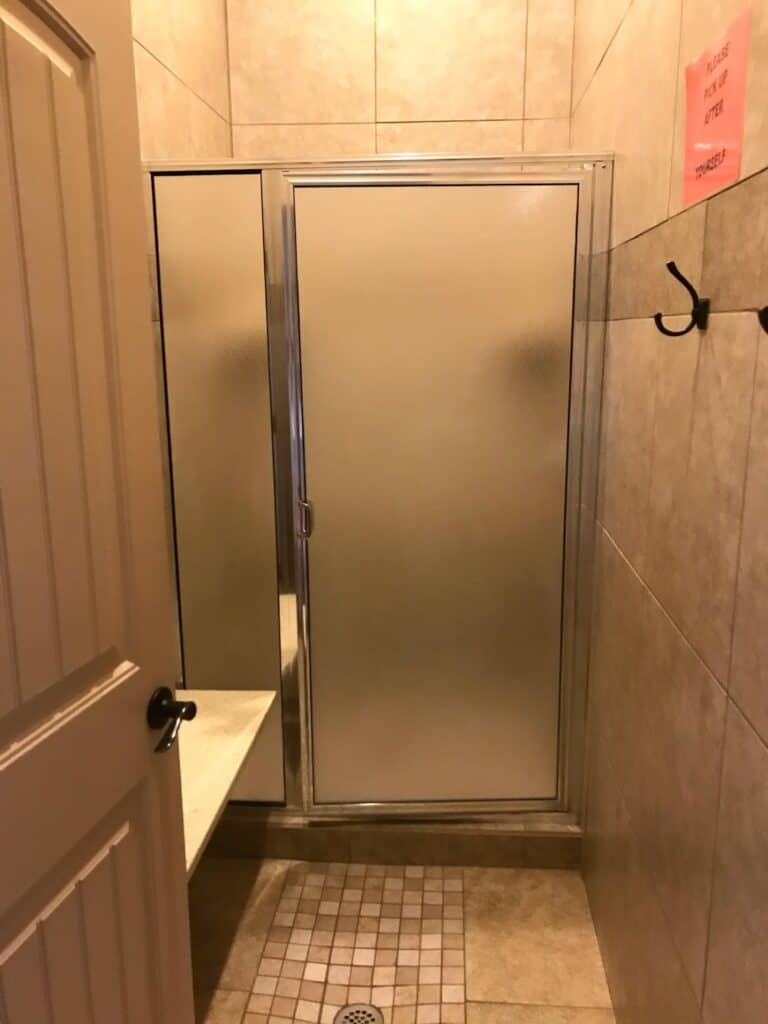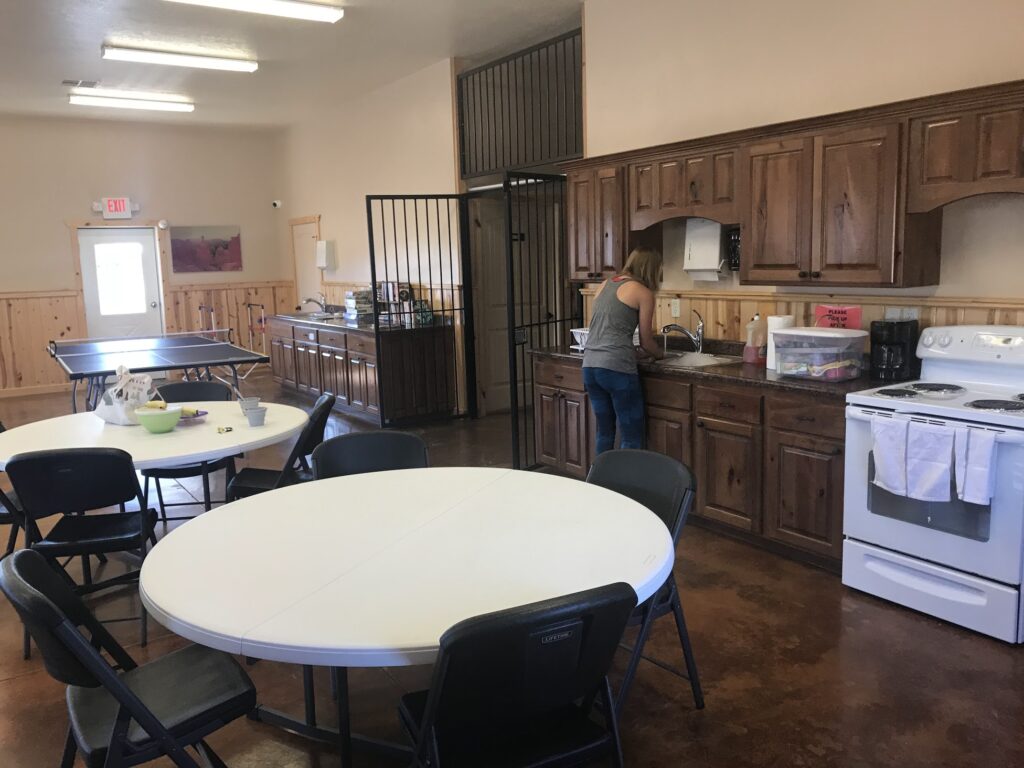 4. Make easy meals. Instant oatmeal or quick eggs for breakfast, sack lunches, and quick dinners (pan fried shrimp, instant rice, bagged salad, hot dogs, taco salad/nachos) made it easy to eat on the road when living out of a cooler. Don't be afraid to repeat meals, especially if they are easy.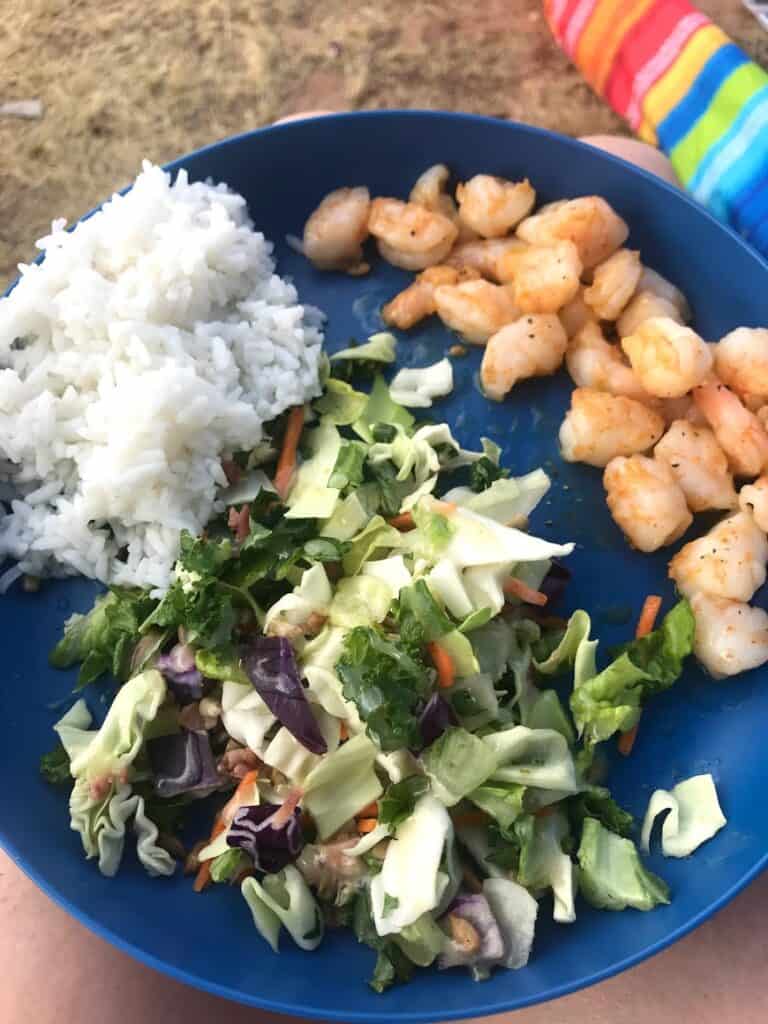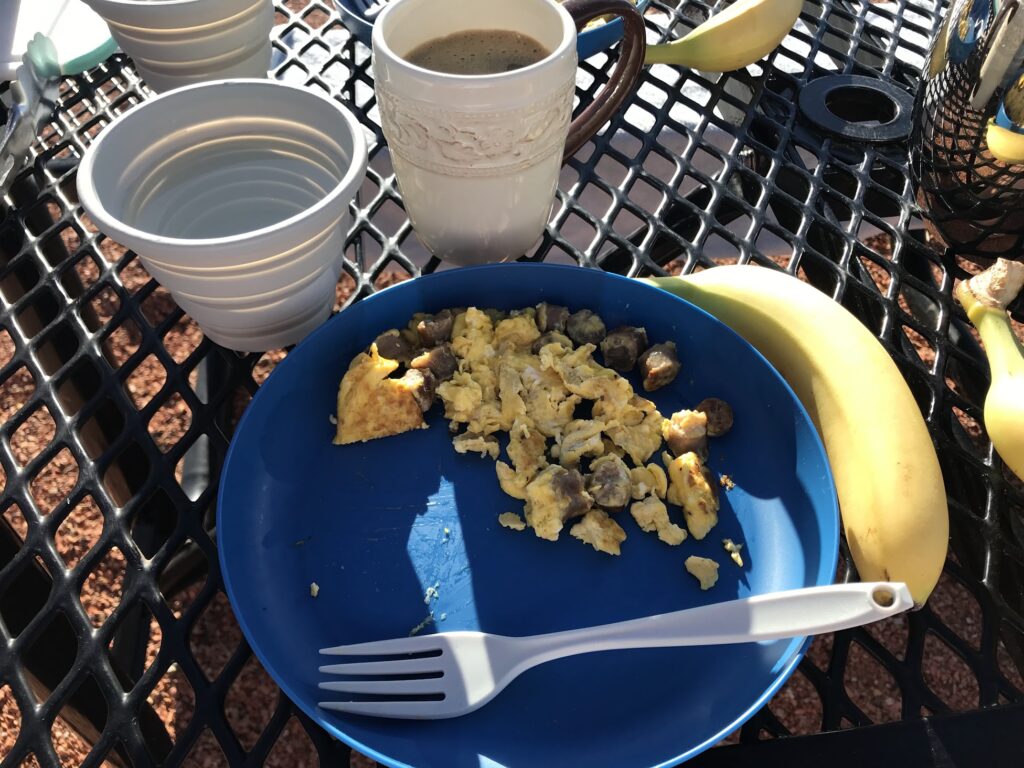 5. Leave room in your itinerary for spontaneous things. We had a pretty set itinerary, but being open to suggestions from park rangers, or changes in the schedule led to our trip to Lower Calf Creek Falls, which was one of our favorite hikes.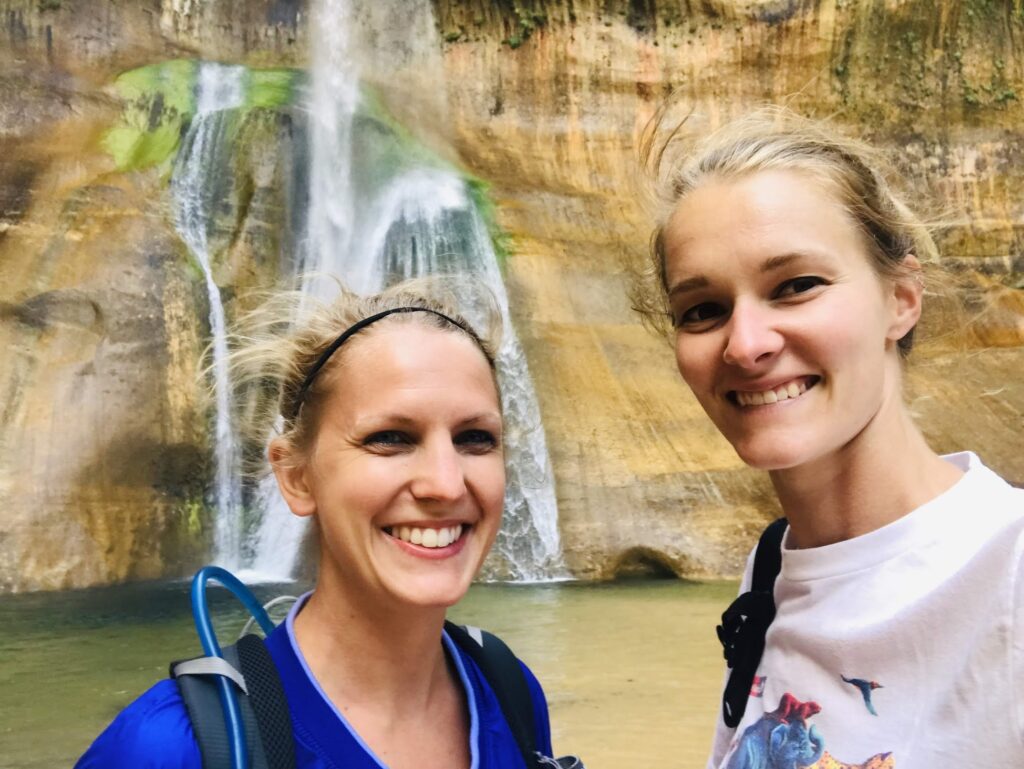 6. Get into the busy parks early. This was especially critical in Zion, and would have been a good rule for us to follow in Arches.
7. Be prepared for all weather. It rained on us both days in Bryce, and we roasted in Arches, but because we packed layers and had coverage at the campsite (kind of), we weren't miserable. Let's hear it for waterproof hiking boots!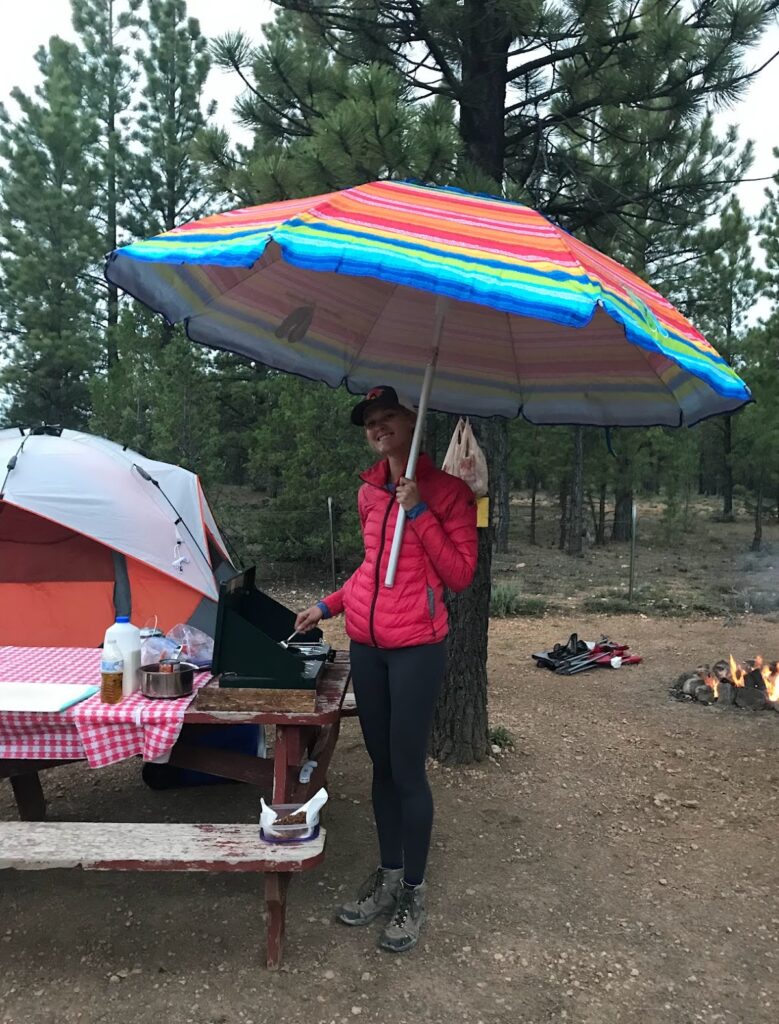 8. Go out in the rain anyway, assuming it is safe and you are following park procedures. Be aware of flash flooding risks! We didn't let the rain stop us from an incredible hike in Bryce Canyon.
9. Build in downtime. You may not feel like hiking every day. Whether it is chilling on the shores of Lake Powell, sipping wine by the fire pit, pausing for a game of Bananagrams (while avoiding GIGANTIC BUGS), sipping divine margaritas, or just sleeping in one morning, these moments of rest are just as memorable as the moments out and about in the park.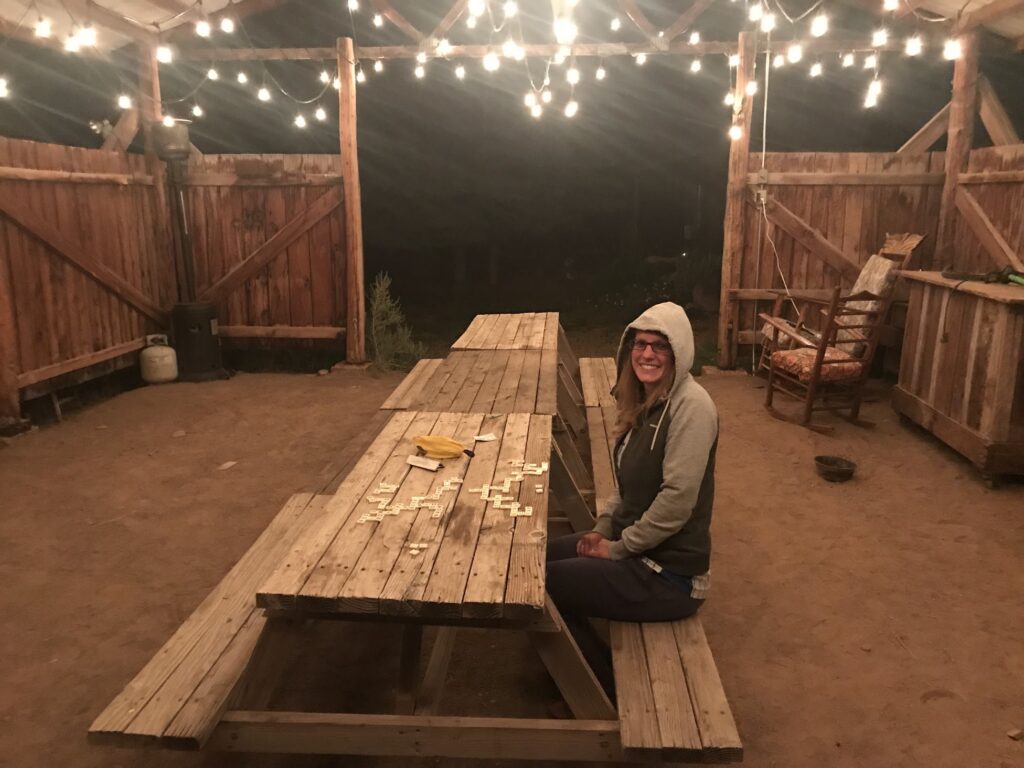 10. Buy a portable charger for your phone. Most of the sites we camped at didn't have electricity, so we couldn't charge our phones at night, and we could only get so much juice from the car each day. Having a portable battery was a life-saver to ensure we had cameras to take into the park.
11.Travel with the right people. I couldn't have asked for a better travel partner. Becca is flexible, up for anything, and helpful. We were like a well-oiled machine by the end of the trip in terms of packing up, or prepping dinner.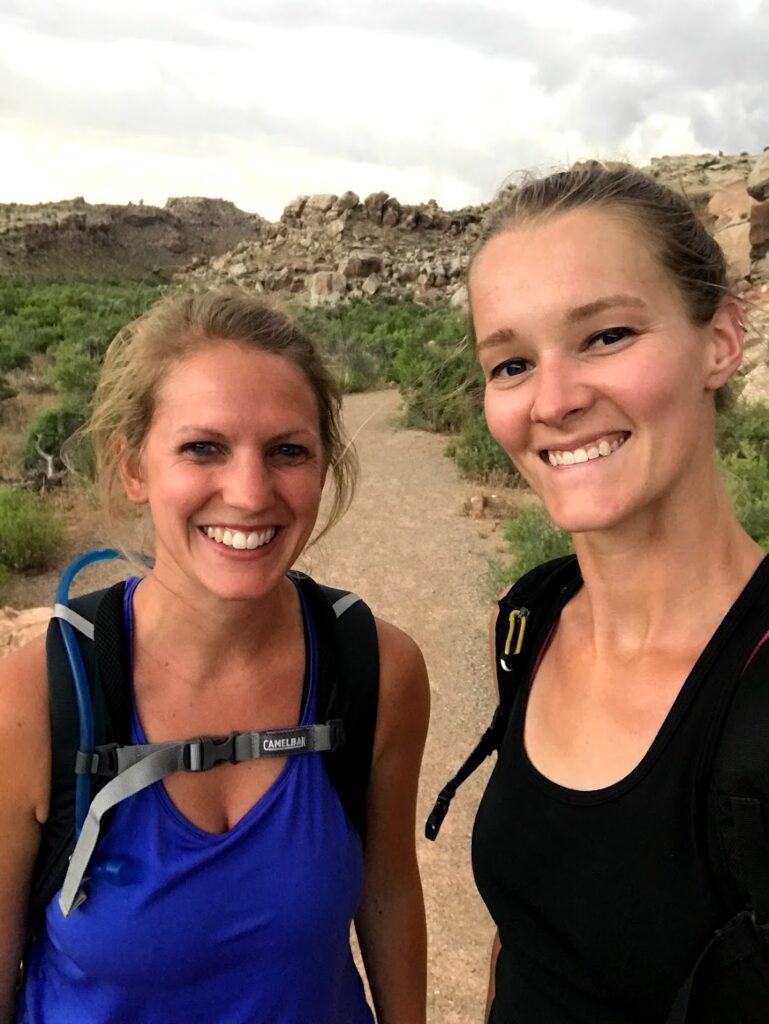 12. Keep a positive attitude. Rain makes for funny stories and memories later. You can turn any seemingly less-than-ideal situation into a funny story with the right mindset.
Ok! Twelve tips for a successful roadtrip. What did I miss? Share in the comments, or check out this great article with some other ideas. Overall, I think a camping roadtrip is an incredibly memorable way to visit National Parks, and a great way to travel if you are on a budget. Highly recommend!