Fun Fact! Did you know I narrate and produce audiobooks? Here are my titles, available on Audible now.
If you purchase one of my books as your first Audible purchase using these links, I receive a cash bounty. I also receive a royalty on some of these titles.
I also have a select number of copies available for free to listeners interested in writing a review. Please contact me if you are interested!
If you are a producer interested in working with me, or you want to check out my audio samples, you can find my profile on ACX.
Thanks and happy listening!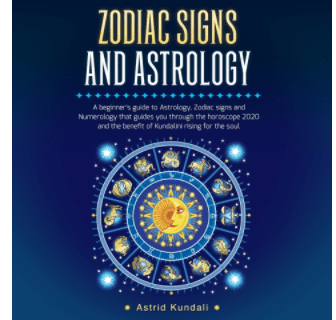 ZODIAC SIGNS AND ASTROLOGY: A BEGINNER'S GUIDE TO ASTROLOGY, ZODIAC SIGNS AND NUMEROLOGY THAT GUIDES YOU THROUGH THE HOROSCOPE 2020 AND THE BENEFIT OF KUNDALINI RISING FOR THE SOUL (Spiritual Book 1)
Published June 2020
*Royalty Share Deal
There was at least one chapter that got too technical for me, but I enjoyed reading about the different signs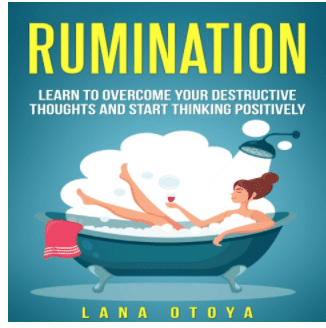 Rumination: Learn to Overcome Your Destructive Thoughts and Start Thinking Positively
Published Sept 2018
This one had a few good strategies I took away from it to help with thinking positively.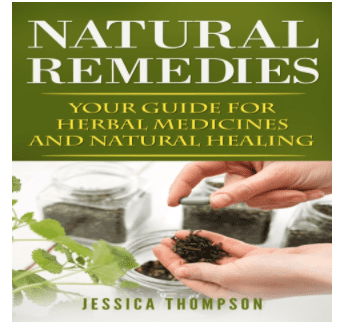 Natural Remedies: Your Guide for Herbal Medicines and Natural Healings
Published September 2018
This one was not my favorite. Lots of very technical medical? terms I had never heard of, but it might be interesting to you if you want to hear a long list of things that may or may not be good for you.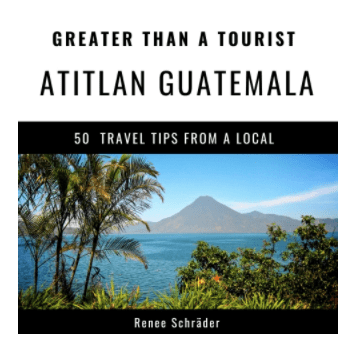 Greater Than A Tourist: Atitlan Guatemala
50 Travel Tips From A Local
Published August 2018
*Royalty Share Deal
This book might be for you if you are the type of tourist who cares abnormally about environmental issues and you find yourself in Atitlan.
(This was my very first audiobook. See if you can tell I had no idea what I was doing.)