If you need some ideas for what to do when in San Diego for 5 days, here is how we spent our time!
We recently returned from my birthday trip there and had a fantastic time.
Day 1: Enjoy the coast
Walk the Pacific boardwalk.
Just don't get hit by a roller skater, longboarder, or bike rider. Enjoy the sound of the surf and pop into any number of bars or restaurants along the beach in Pacific Beach (our favorites were World Famous, where you have to order the lobster bisque, or City Taco) or shop at one of the many surf shops and boutiques.
The Gaslamp District
Next, stretch your legs and check out all the cute beach bungalows or the modern three level mansions along the waterfront before Ubering to dinner downtown at Greystone on 5th Ave in the Gaslamp district, where the steaks are buttery soft and flavorful, and the setting is exquisite. Grab a drink at any of the other beautiful and tasty restaurants (or dive bars or clubs, if that is your thing, but be prepared to wait in line for the clubs). Close the night down by watching the parade of tow trucks tow all the illegally parked cars; definitely make sure you don't park on 5th Ave after 8pm!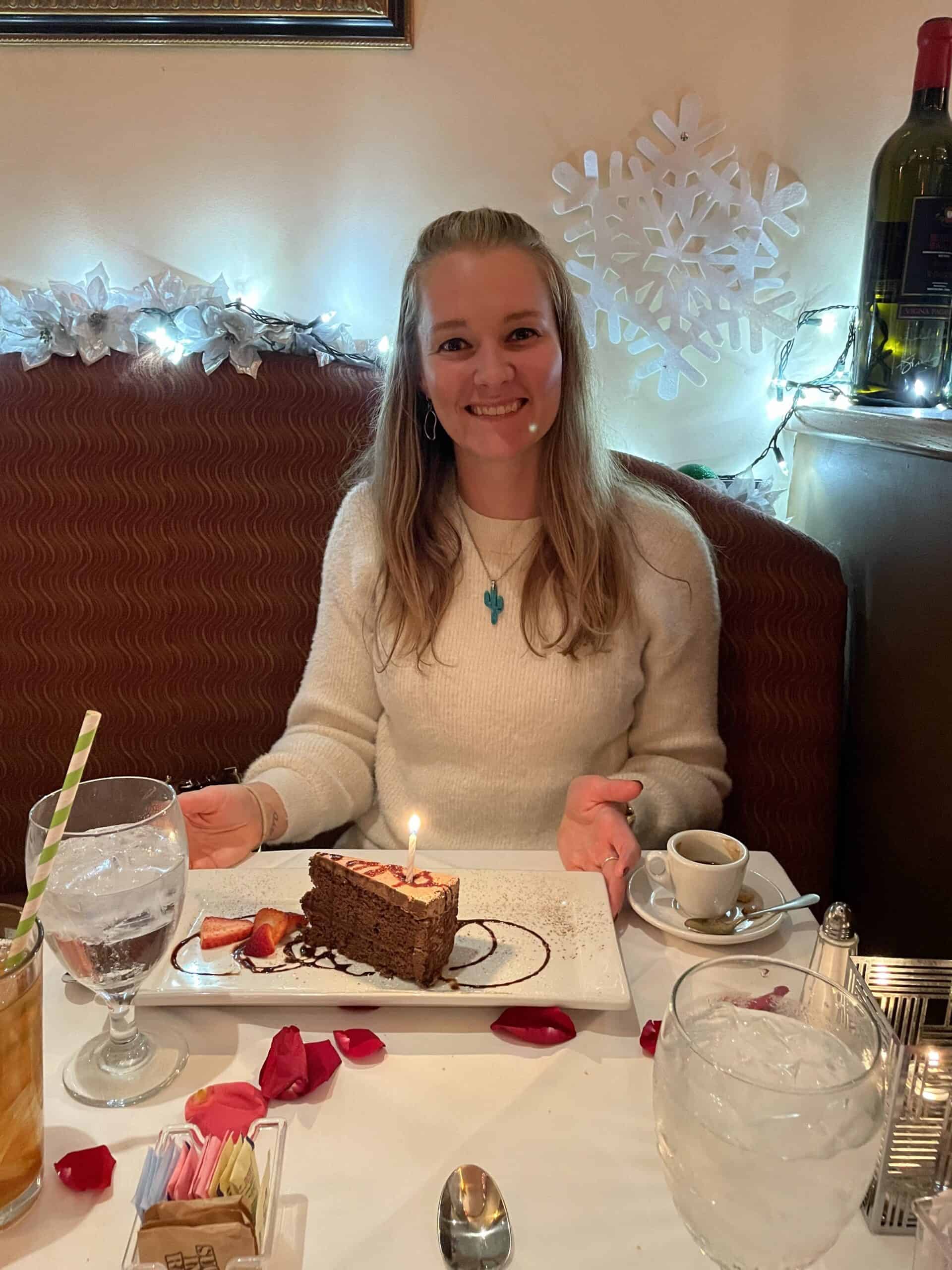 Day 2: Neighborhood walking tours
Grab early breakfast at Breakfast Republic in Pacific Beach; I recommend the breakfast sandwich with perfect sourdough bread and a savory tomato jam, and the walnut-packed cinnamon ginger coffee cake.
Then head to Ocean Beach for some shopping and a stroll along the pier to get your day started. Watch out for hippies.
Next was Hillcrest, home to San Diego's LGBTQ community, for more bar hopping. This area had restaurants from what felt like EVERY country. We posted up at Number One bar, where drinks were strong, and then frequented Mo's before heading back to the hotel to take a nap. Don't forget to get Mexican food at Roberto's, but maybe pass on the California burrito unless you want a tortilla full of French fries. Not for me, but I will give it a go another time around.
Finish with dinner downtown at Lumi Sushi. Order the charred yellowtail roll, or if you are lucky like us, the server will bring it to you for free by mistake.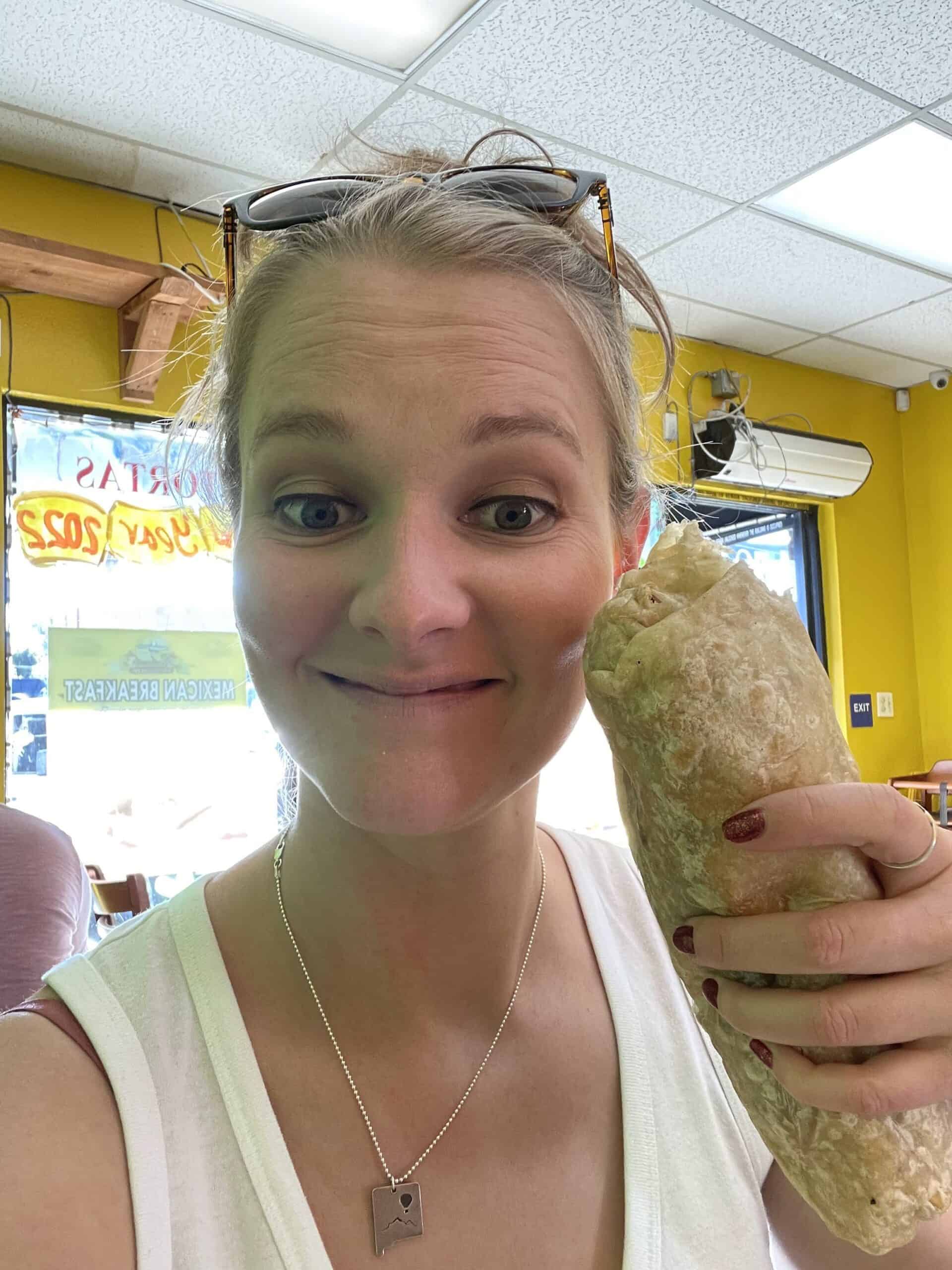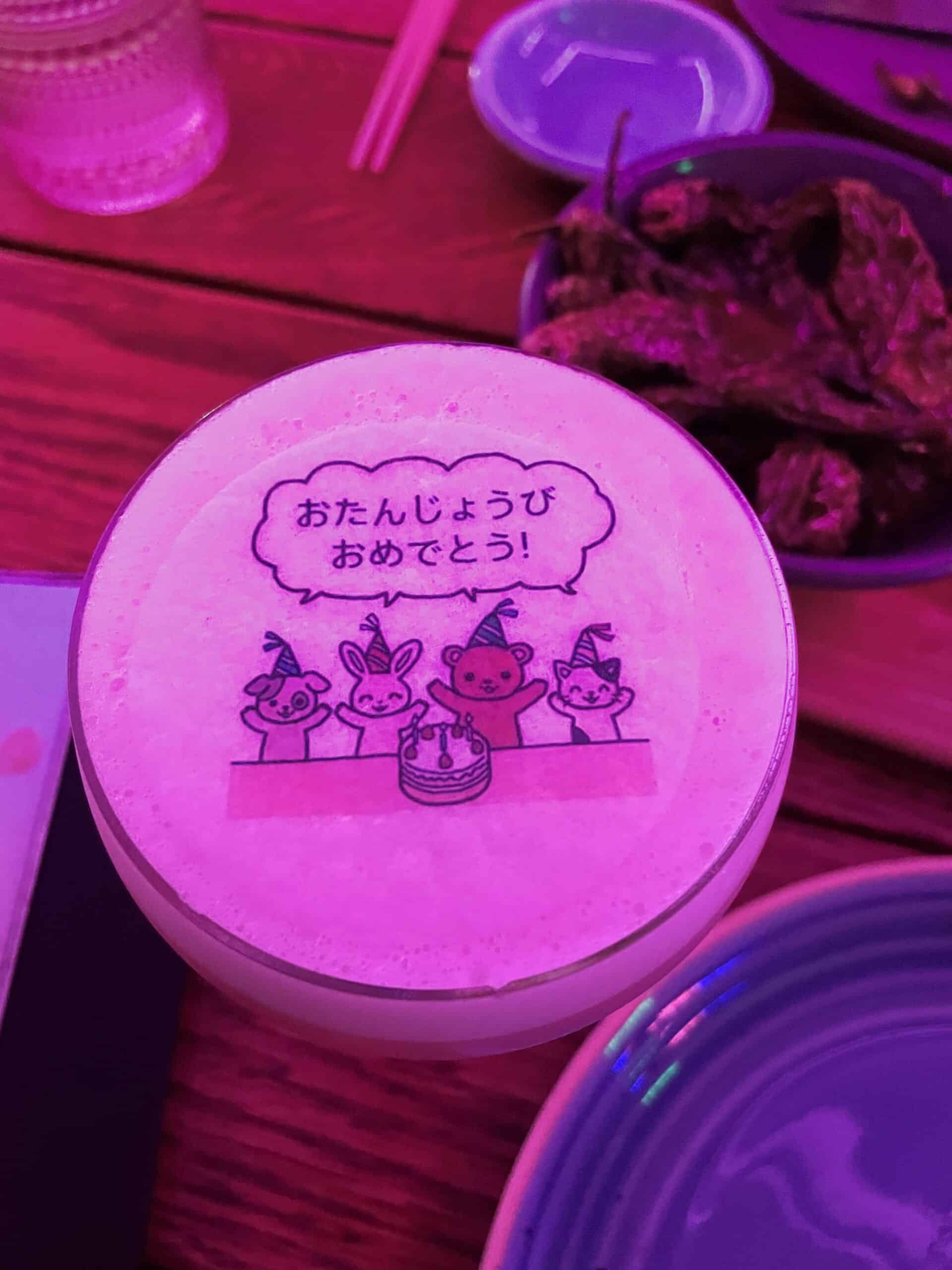 We easily spent 7 hours enjoying the animals at the San Diego Zoo and saw pretty much everything. There are lots of dining options, and they have an aerial tram and double decker bus tour if you get sick of walking. We however, did not, and spent the entire day strolling around the lush gardens of the park laughing at romping orangutans, yawning tigers, and awkward baby giraffes.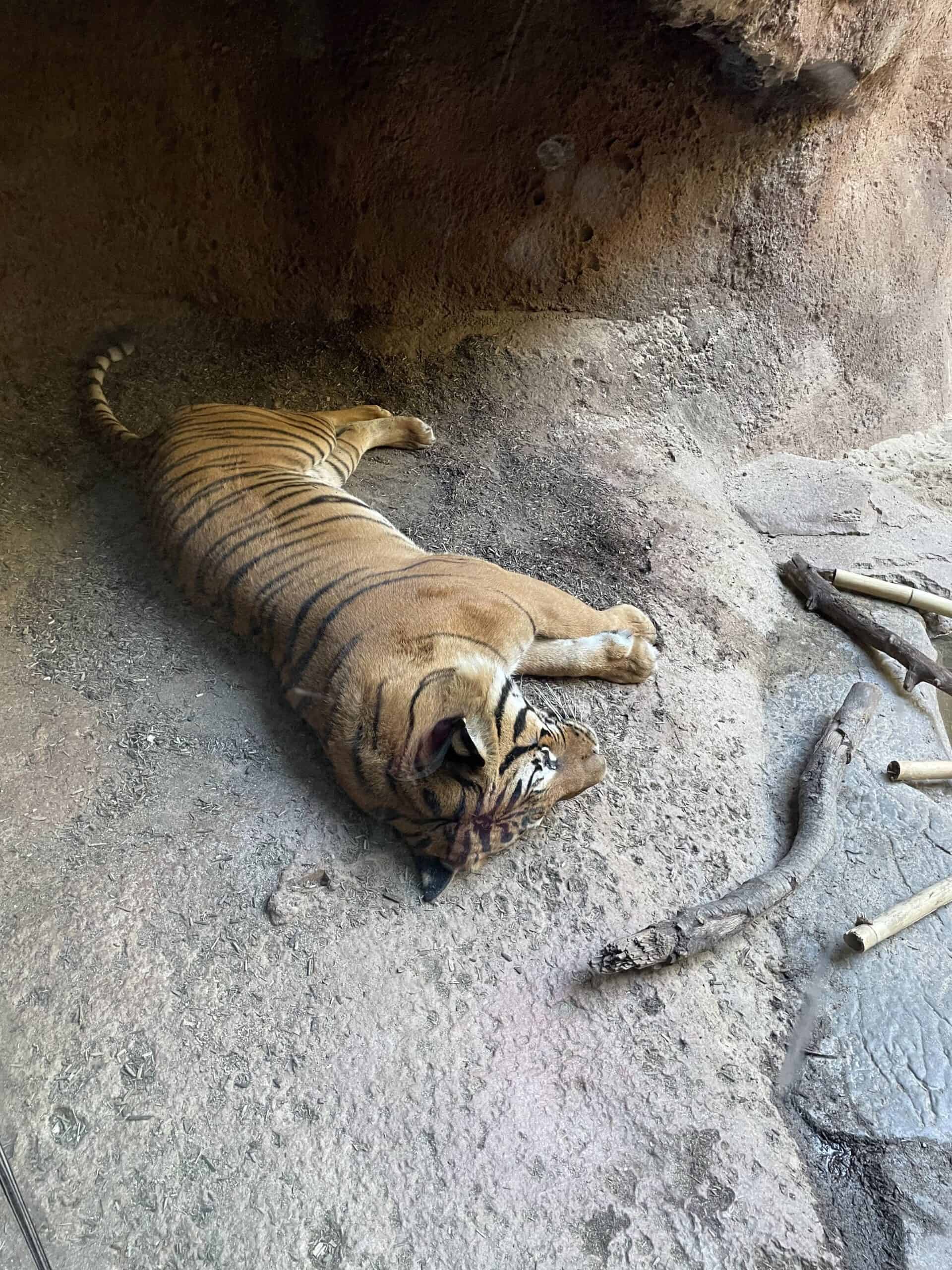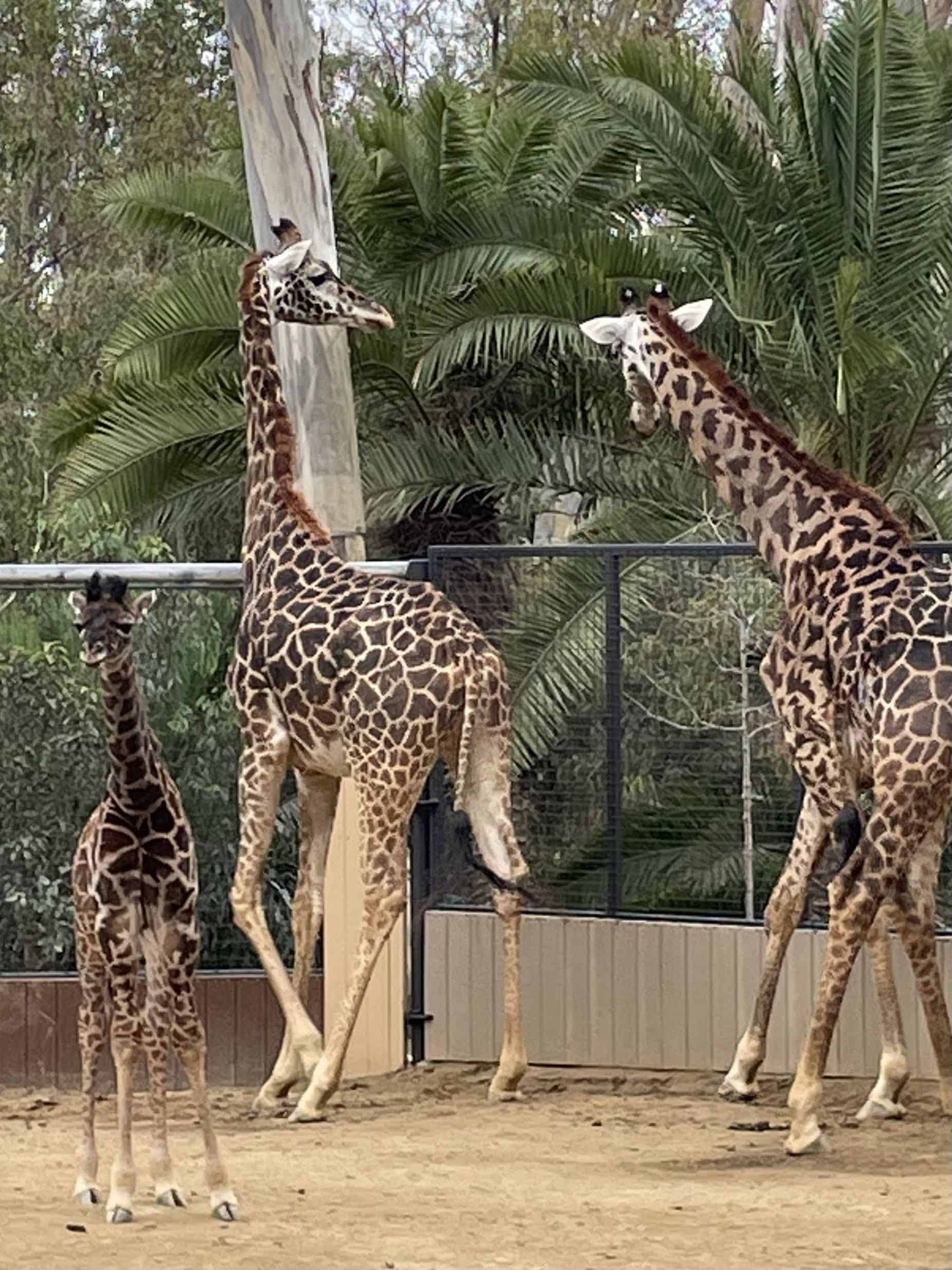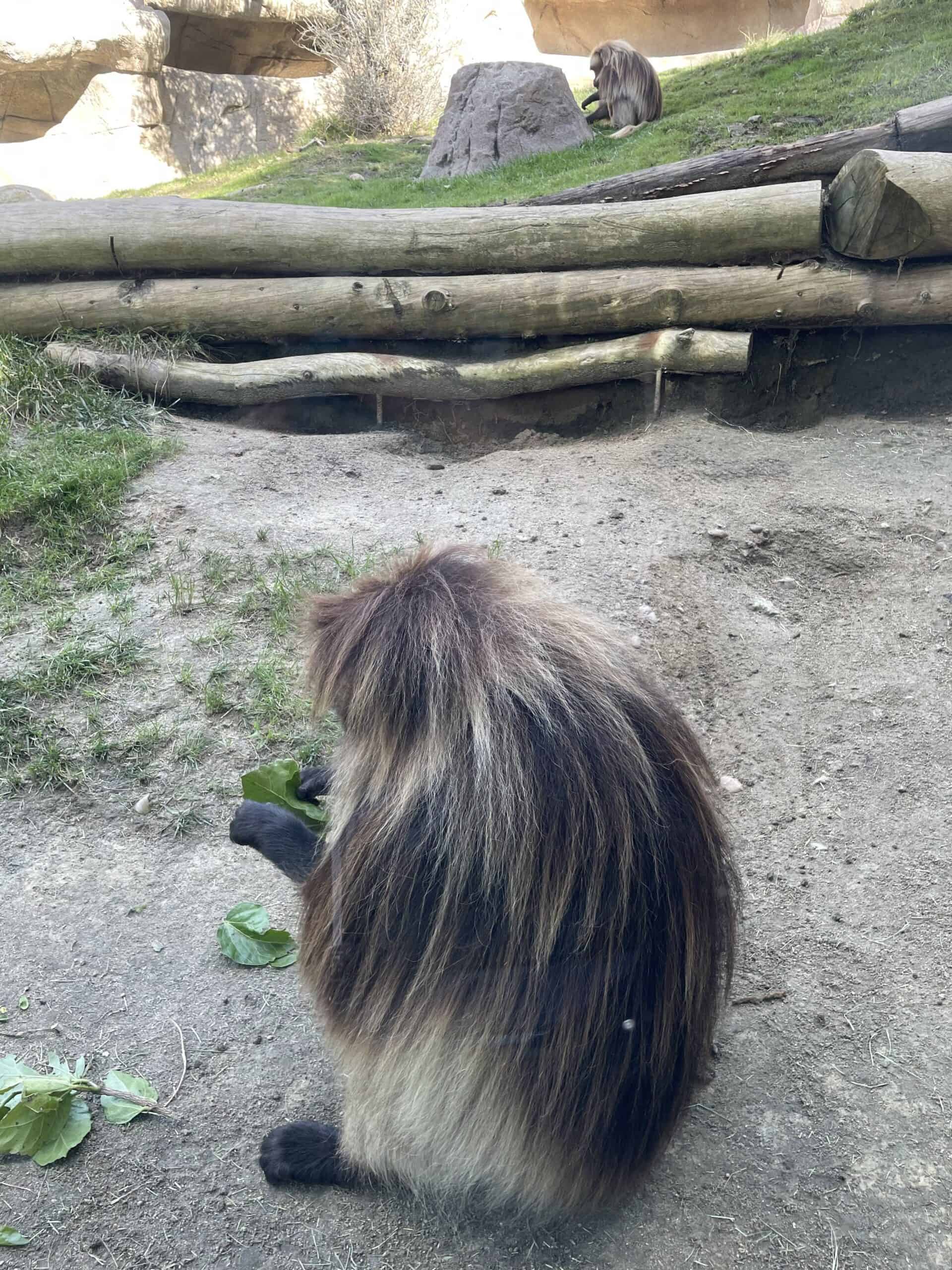 After resting from the day's excursion, dinner at C Level at Island Prime is a must. This was absolutely one of my most favorite restaurant experiences ever with impeccable views of the city on a cozy outdoor deck perched right on North San Diego Bay. It felt like we ordered everything on the menu: the ahi stack is a must, and we enjoyed the lobster bisque, chicken potstickers, beef skewers, a delicious baby greens salad, and finally the striped bass for me, and the fish and chips for Marcus. Everything was delicious.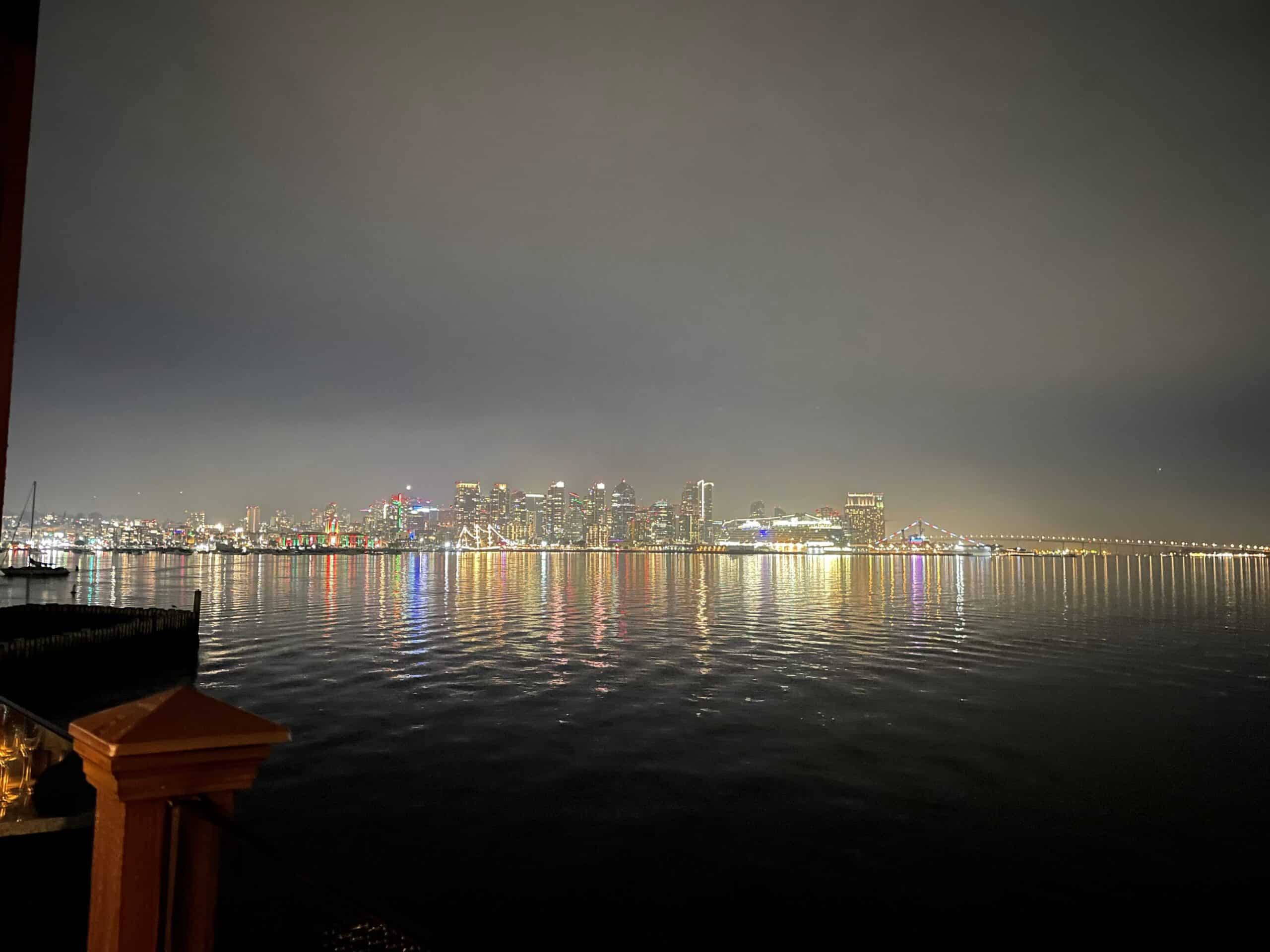 Day 4: La Jolla
Stroll along La Jolla Cove to observe the seals, seal lions, pelicans, cormorants, and tourists not respecting the signs that ask them to keep their distance from the wildlife. Beware, it stinks to high heaven of bird shit, but the scenery is beautiful.
We ended up with a fantastic Uber driver who took us up to Mt. Soledad Veteran's Memorial to get a gorgeous panoramic view of the city on our way to La Jolla, and then down Hidden Valley Road so we could look at all the fancy houses.
Visit the Birch Aquarium in La Jolla, but dear Lord, try to time it when a horde of children on a field trip are not stuffing the small hallways full of their screaming and tripping over each other. Highlights were all the seahorses, the rehabbed loggerhead turtle, and the two story kelp forest display.
Finish with some window shopping, then dinner and drinks in La Jolla. Order the La Jolla at George's just to get a Sea Cube, an ice cube with seaweed in it that takes your margarita to the next level.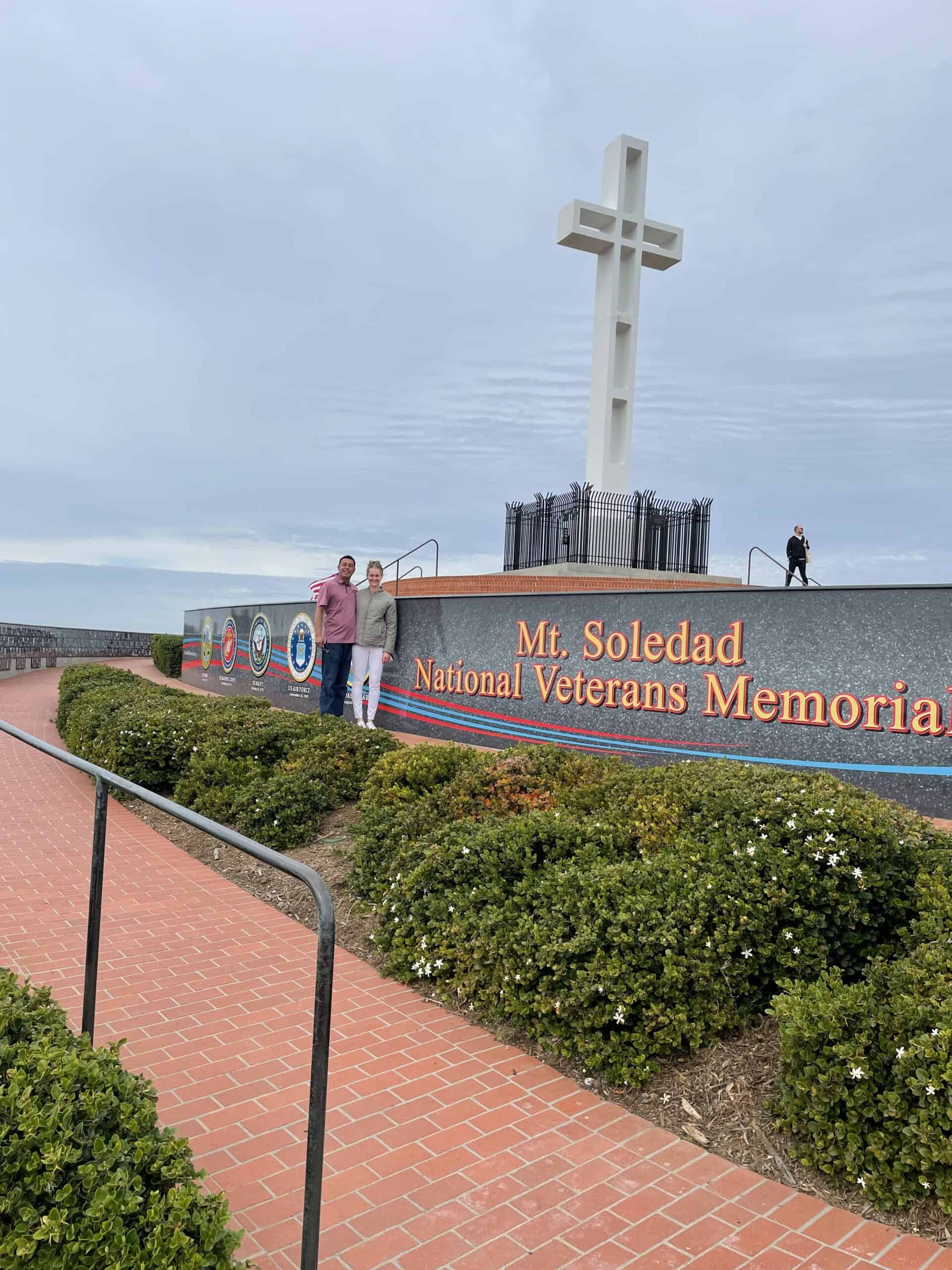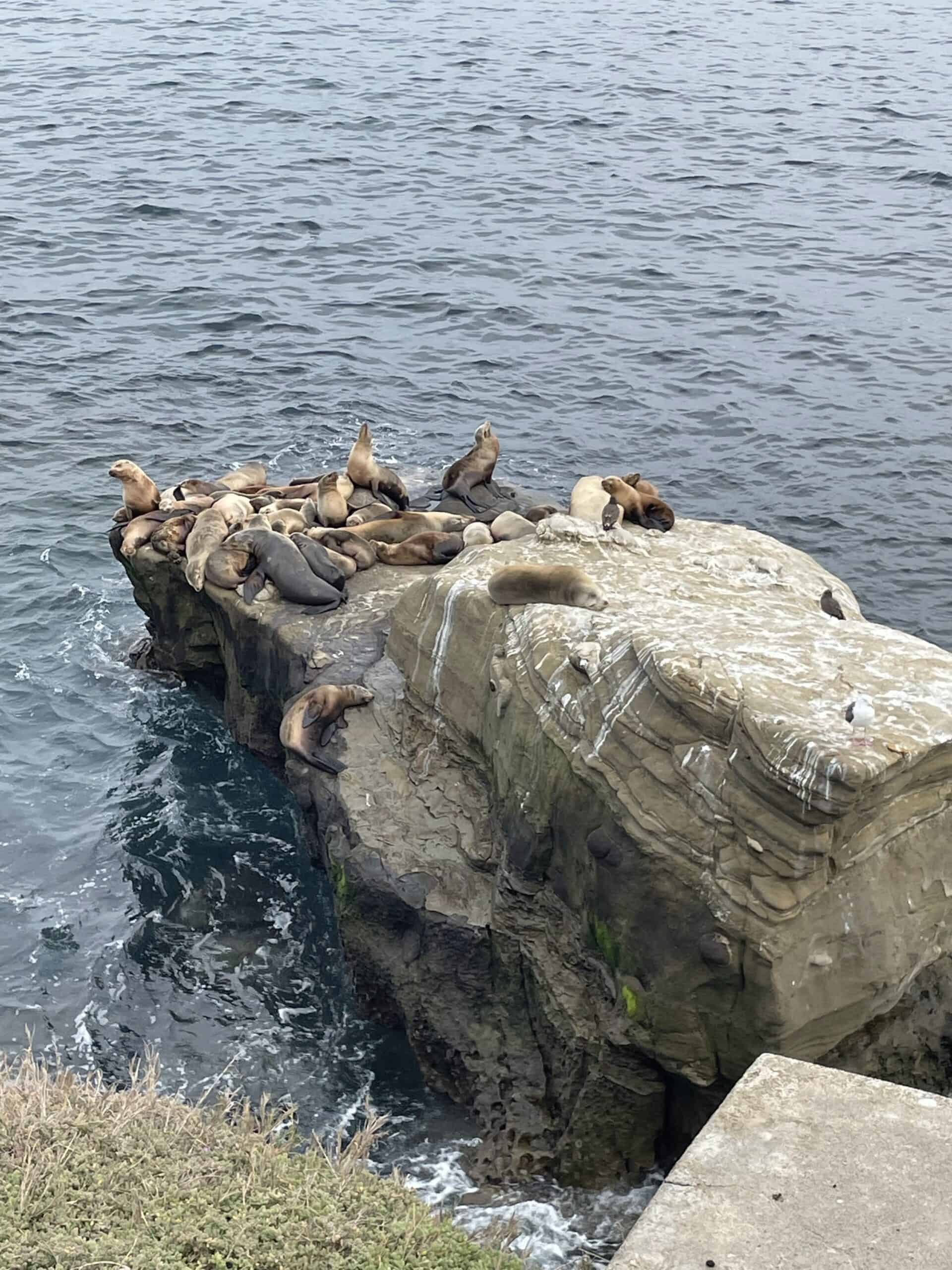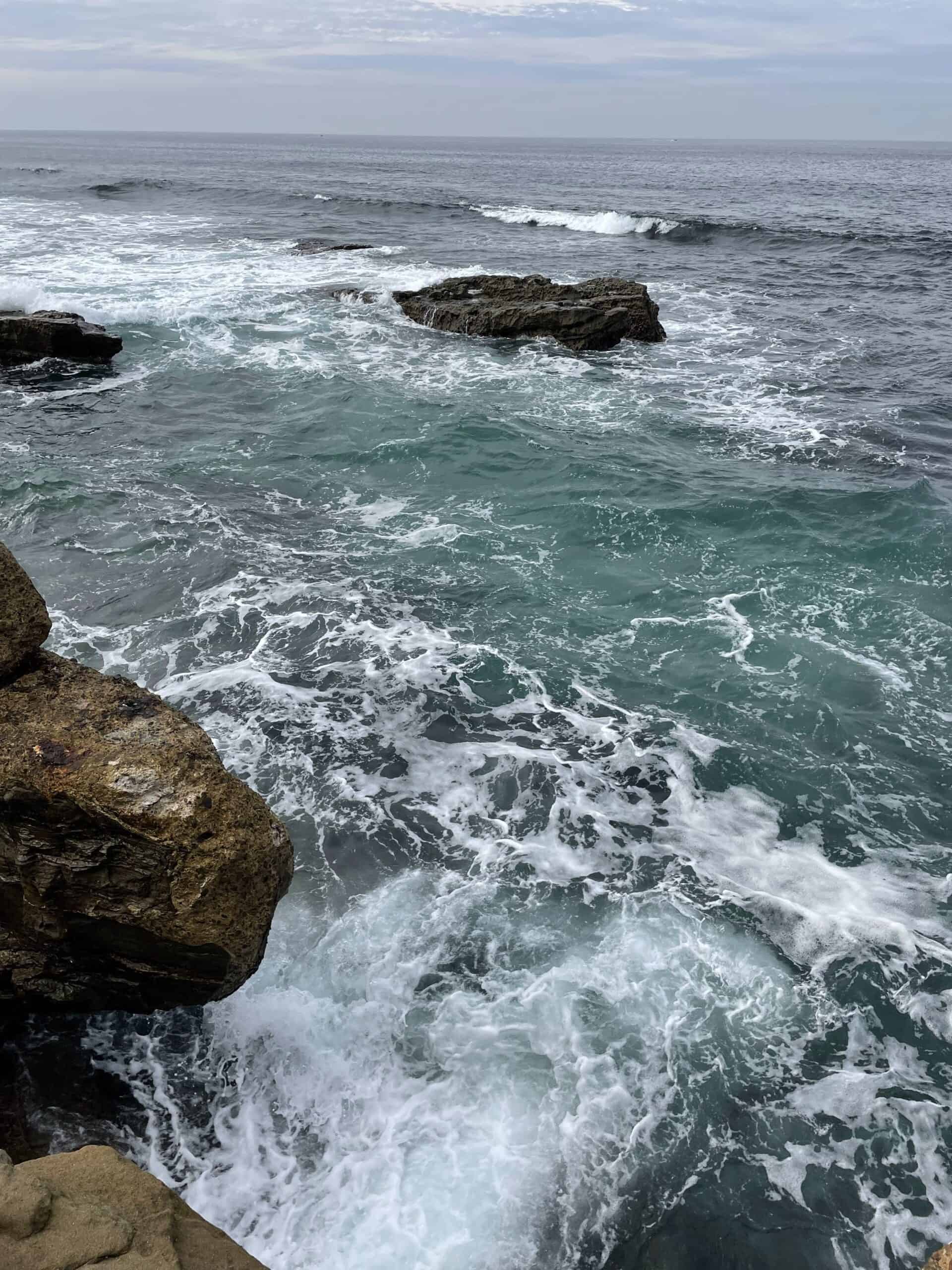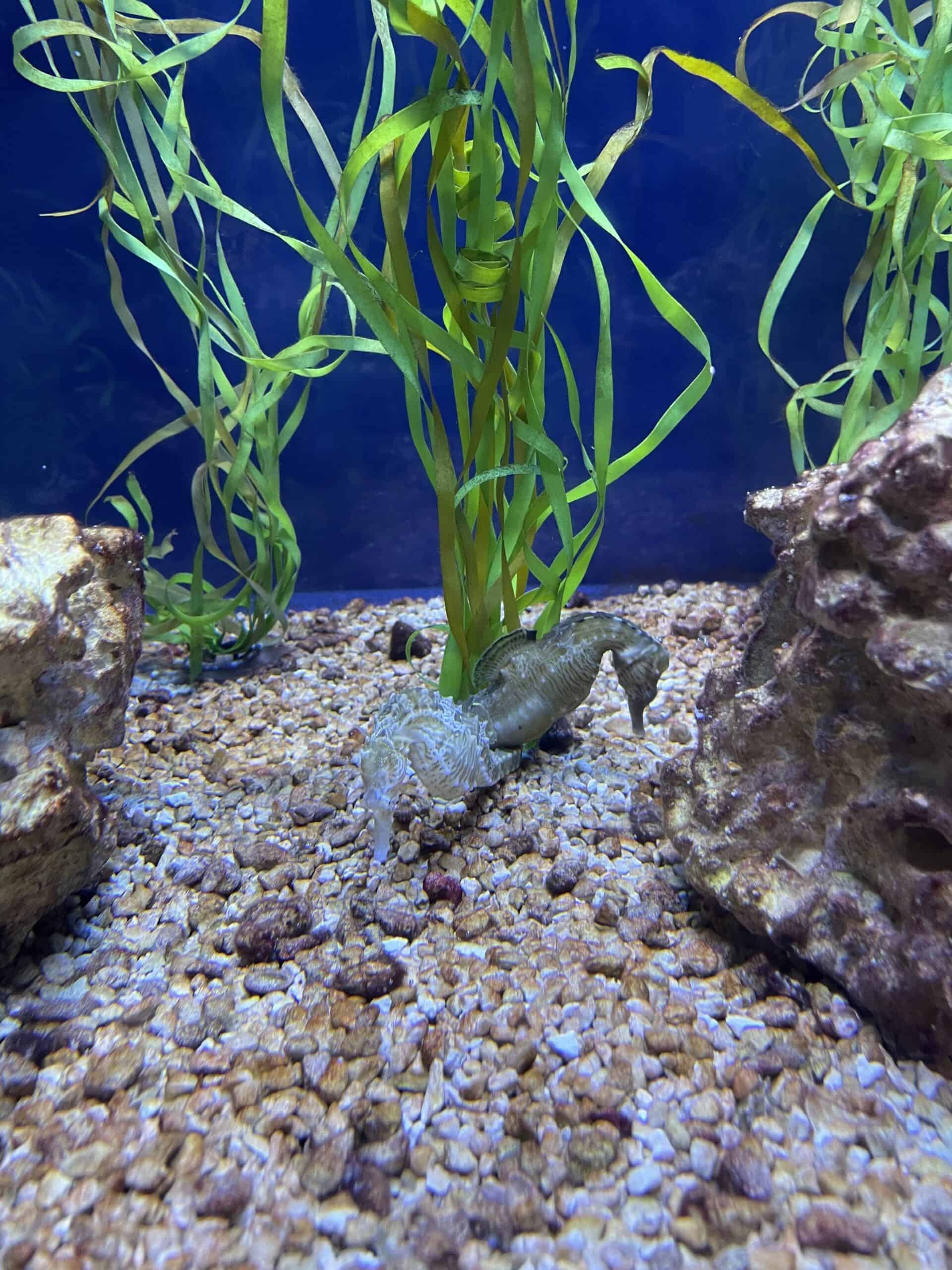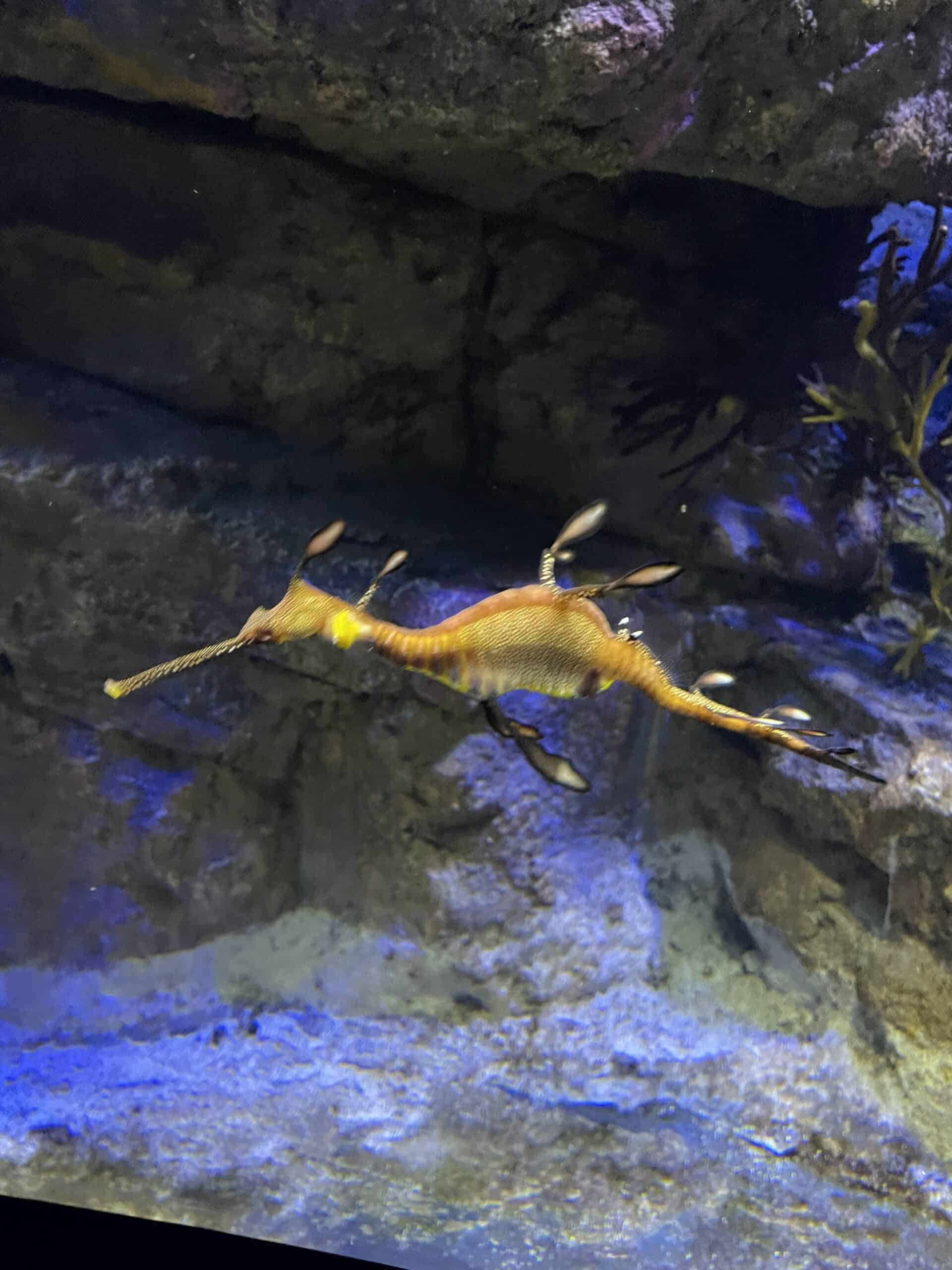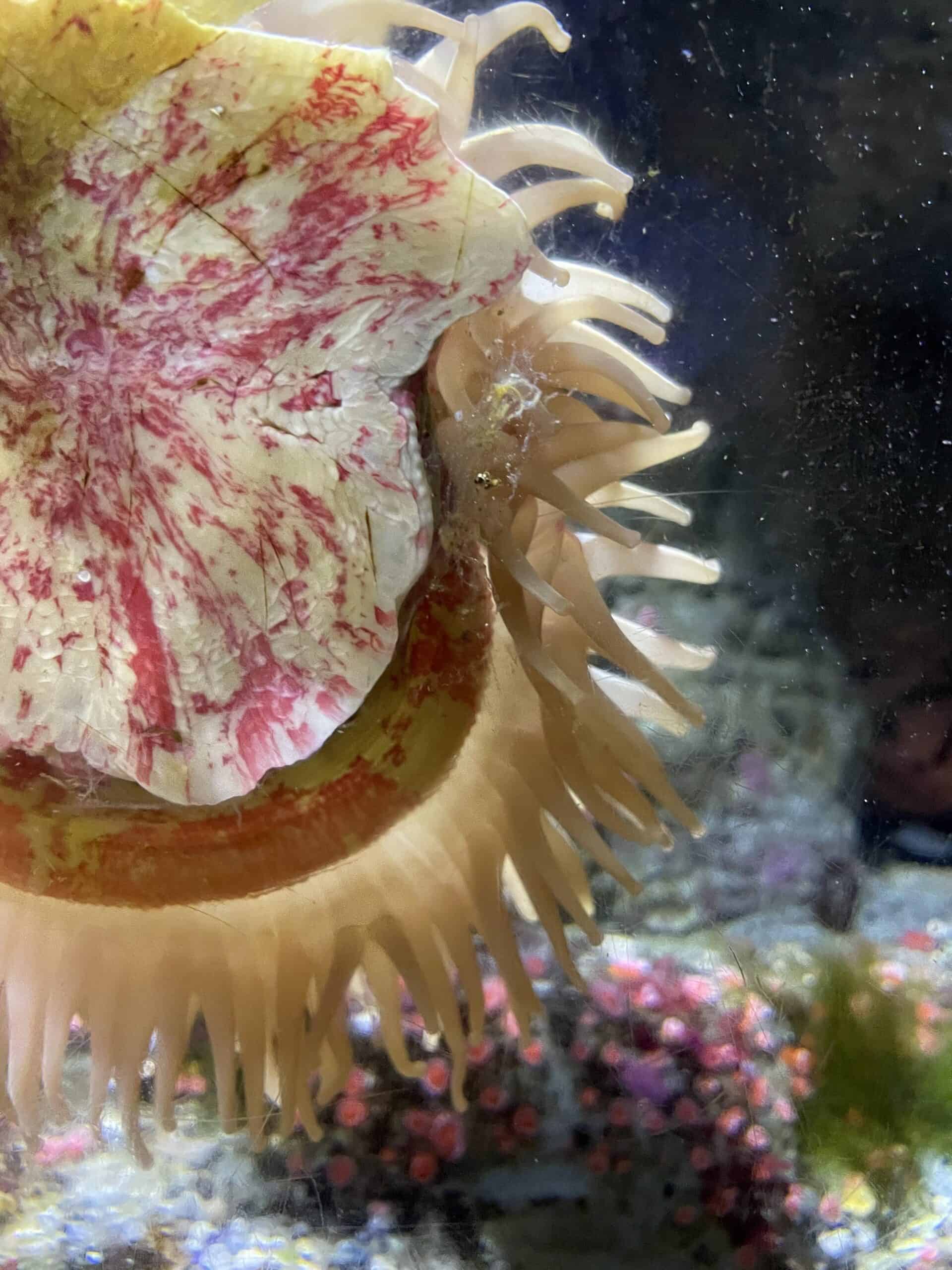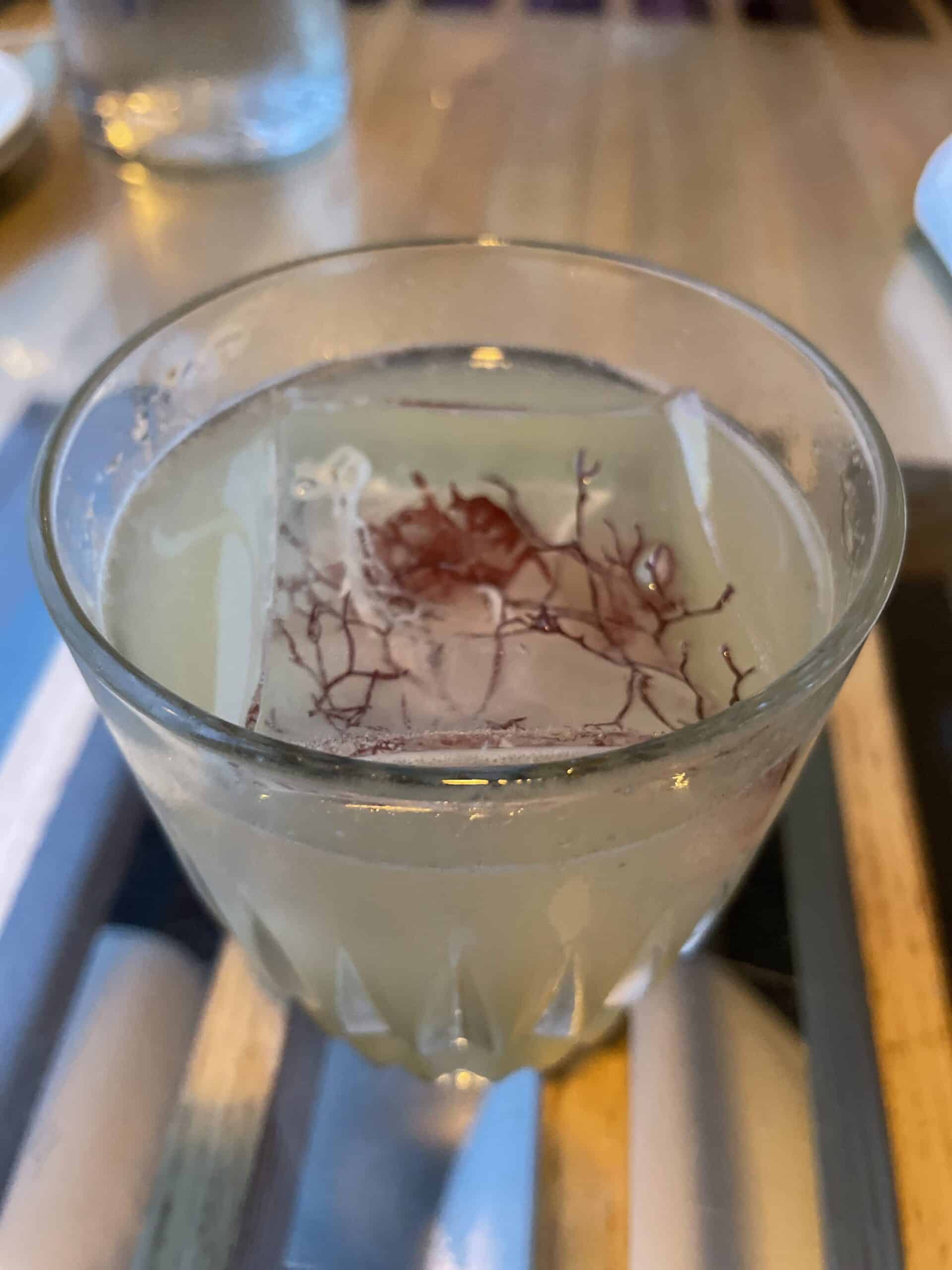 For your last morning in San Diego, pop over to Torrey Pines, if golfing is your thing. We didn't have a tee time (this time), but we hit up the pro shop, and enjoyed the views from the patio of the Lodge where we had lunch, before having to catch our trains and planes back home.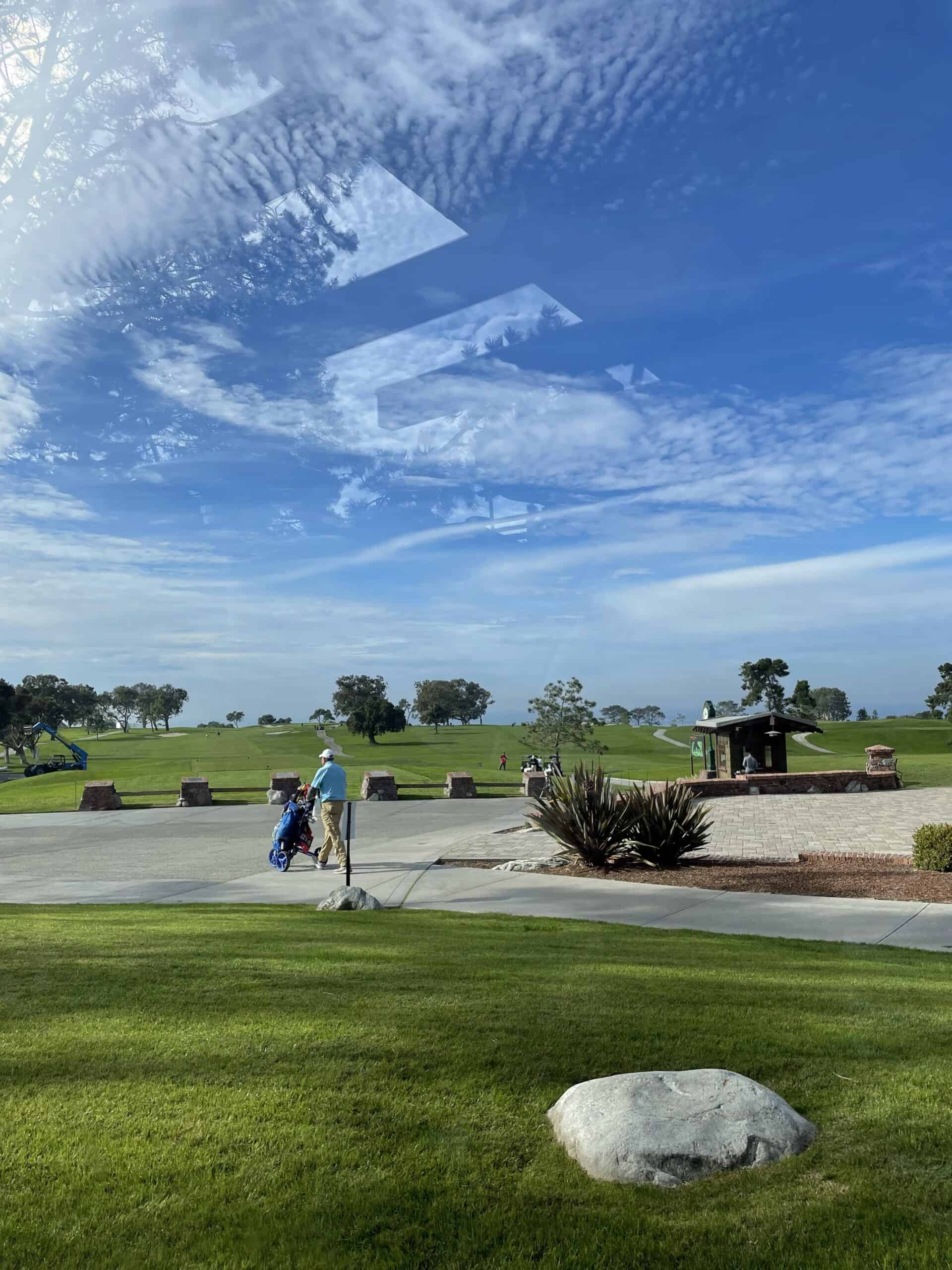 Where to Stay:
Blue Sea Beach Hotel was our home for our four night stay. Located in Pacific Beach, right on the boardwalk, it boasts modest, small, clean rooms with comfy beds. We had an ocean view and enjoyed the short walk to lots of restaurants and bars, and then Ubered in to the city or surrounding neighborhoods. The best part was falling asleep to the sound of the ocean every night.
I loved San Diego and can't wait to be back! It was a perfect mix of big city fun and hustle balanced with the laid back style of So Cal beach life.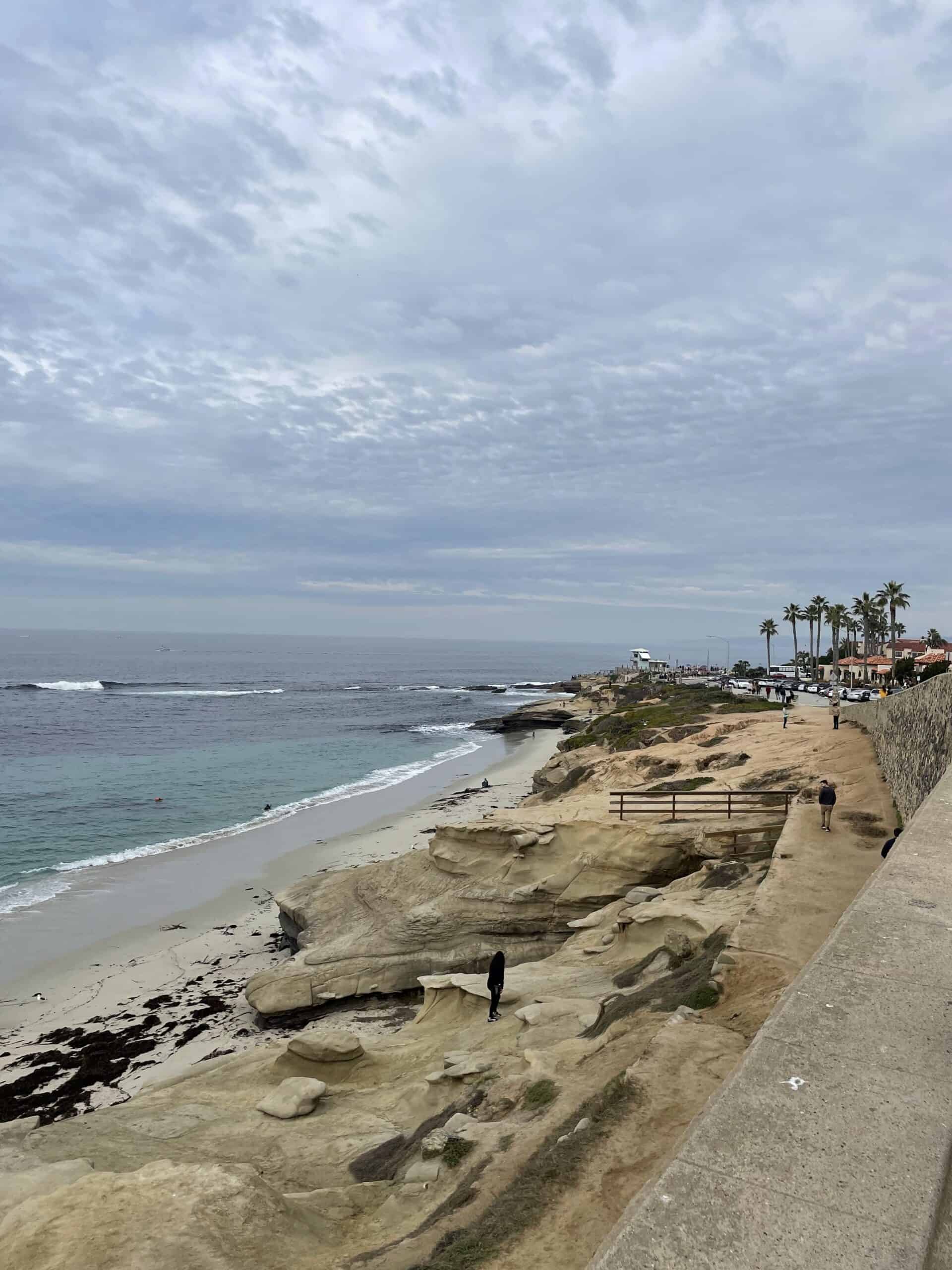 Want More?
If you liked this post, check out my suggestions for Visiting Shark Valley at the Everglades National Park, 5 Things to do in Taos, New Mexico, or 5 Things to do at White Sands National Park.