I am back after a brief hiatus, where I gave myself permission to deal with all sorts of other things going on in my life. But it is summer now, I am back on track and have planned all sorts of adventures to share with you.

But before I get to my latest adventure, I want to welcome you to my first Favorites post; a place for me to dock some of the things I have been using, reading and enjoying over the last month. None of these are sponsored (yet); I simply want to share them because they have made my life better in some way.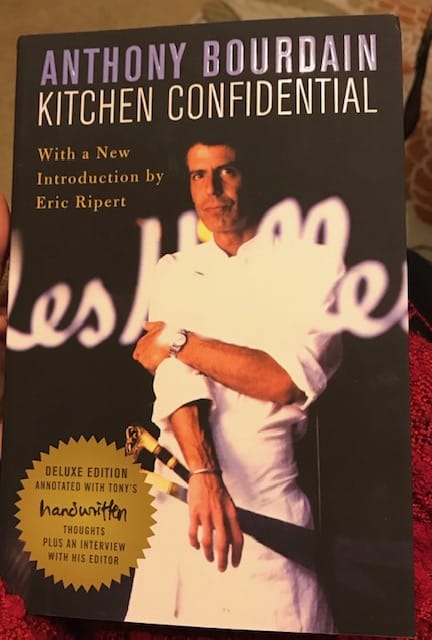 I LOVED this book. It is gritty and funny and explains a world SO completely different from my own experiences. Read it to learn why you shouldn't eat fish on Mondays, or develop a heroin addiction.

I know that I am late to the party on this one, but the costumes are impeccable, the jokes are funny, and the characters large and likeable. Midge takes no prisoners as she learns how to adjust to life as a divorced woman while getting her comedy career going. Trailer here. Available on Amazon.

I love this girl. Torey was in my Spanish class in high school, and I found her through a friend on Instagram just recently. She has the perfect California style, loves to workout and solo travel, and I love her positive outlook on life. She also has an amazing blog.

Food: Trader Joe's gnocchi.
Easy dinner if you thrown in some sausage and eat it with a side salad. I will chuck a picture in here later.

I subscribe to the Intelligent Change newsletter, which is where I found this article. It hits at a lot of reasons why we procrastinate and how you can get yourself off the couch and back in the action.

Kid's Book: I Need A Hug by Aaron Blabey.
Short and sweet with adorable pictures. Kicking myself for not coming up with this idea for a kid's book myself.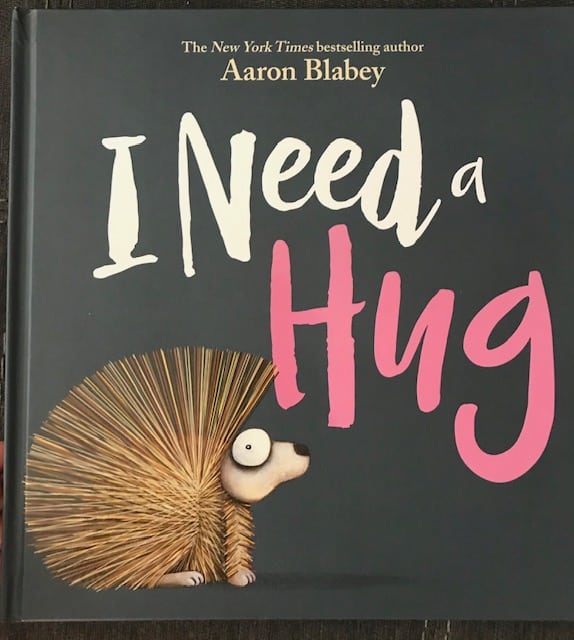 Thing: The Snapchat Man Filter.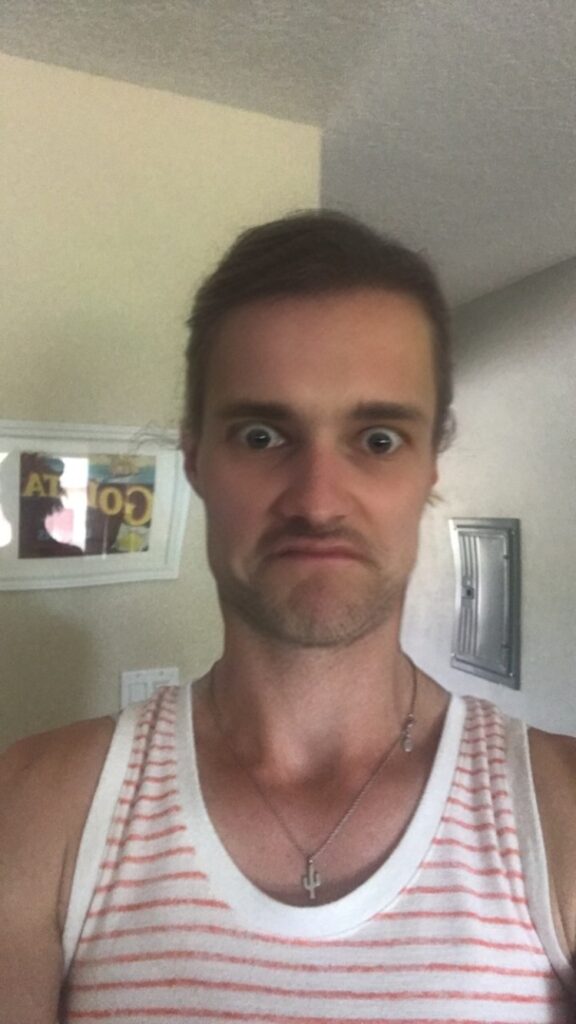 Hope you enjoyed! Let me know if you have requests for categories, if I mentioned something you love, or if I inspire you to try any of these things. It's good to be back!