There is so much to do in the Florida Keys, but we did our best to get a sample of some of the different flavors and views from some of the different islands. Key Largo ended up being one of our favorites stops on our trip. Here is what to do for a day in Key Largo, Florida.
Mangrove Manatee Tour
First stop was a tour through the mangroves of Key Largo, hoping for a glimpse of a manatee. We booked through Captain Sterling's Everglades Tours, a small local company where the website gives you Captain Sterling's cell phone number so you can directly call him to book your tour. We went with the manatee tour and were not disappointed.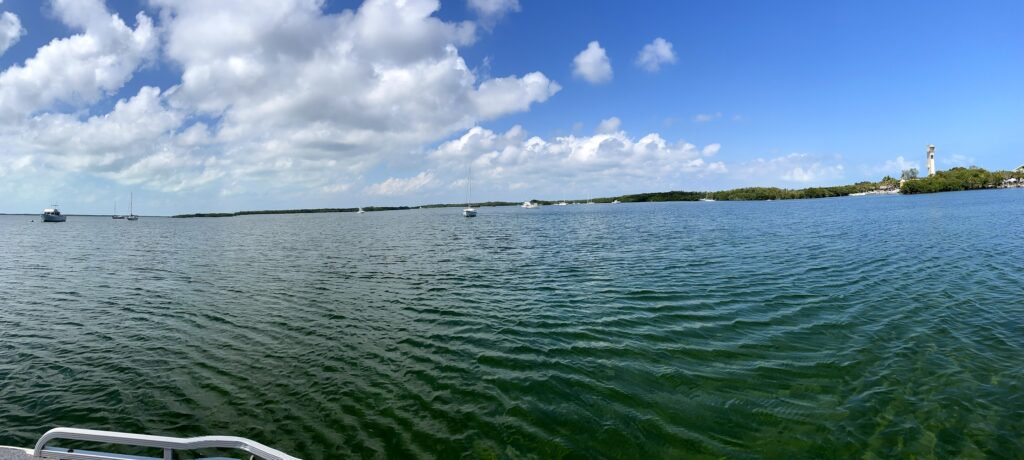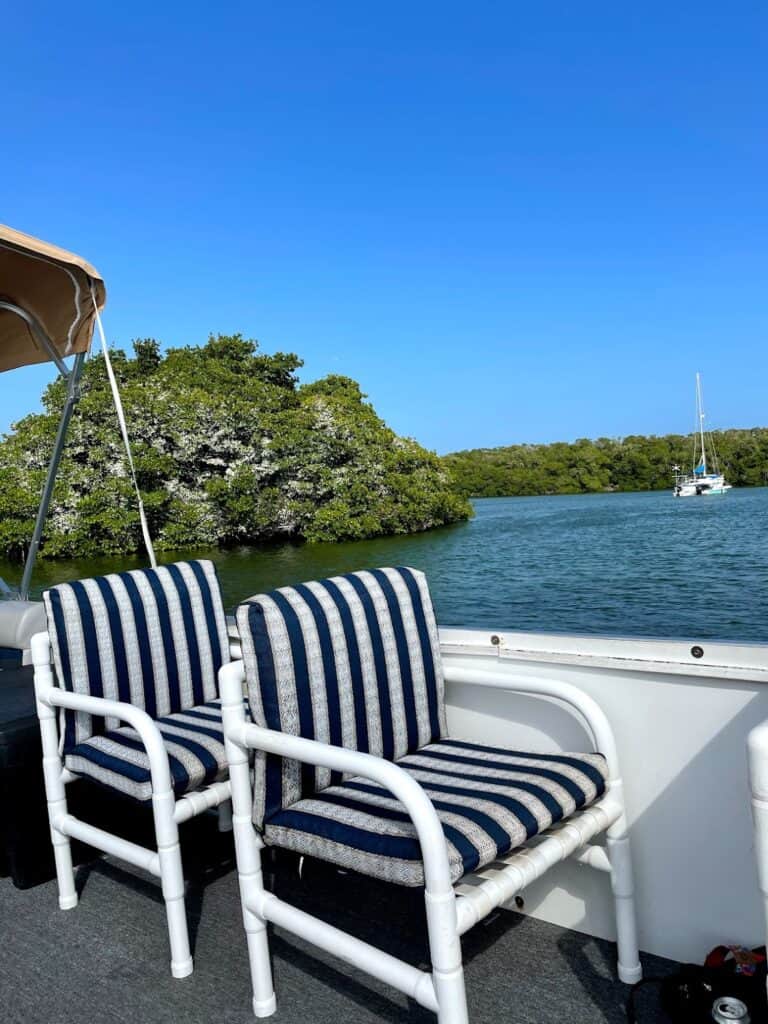 The pontoon was comfortable, the tour small with only six guests, and the guide very knowledgeable. We had perfect weather and enjoyed learning all about the history and ecology of the keys from a seasoned local.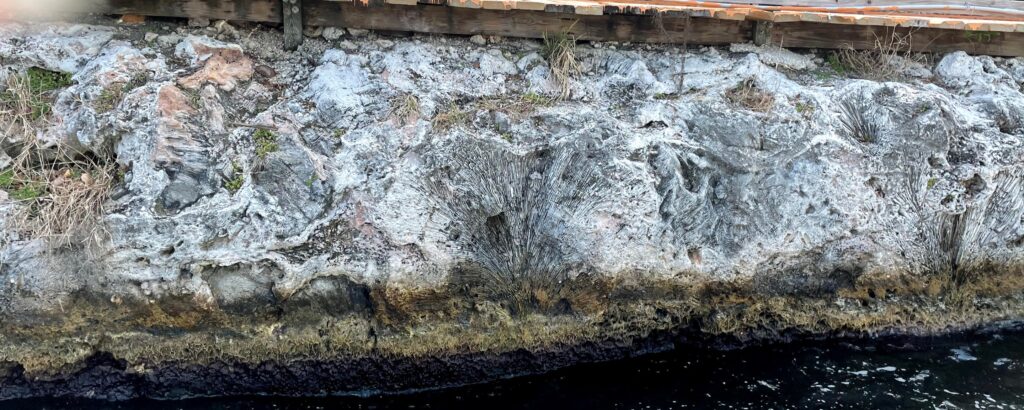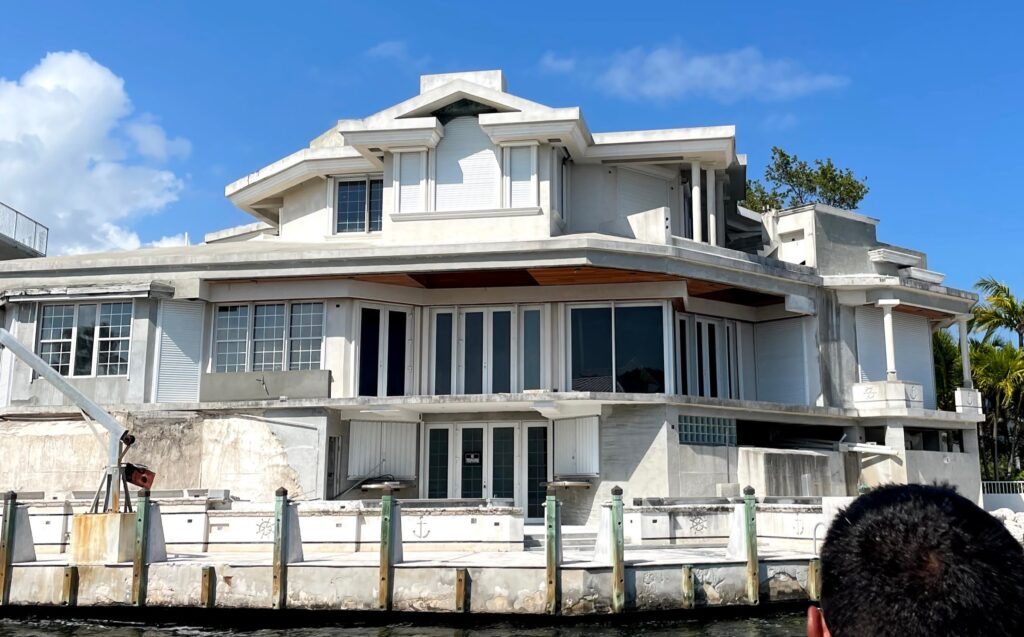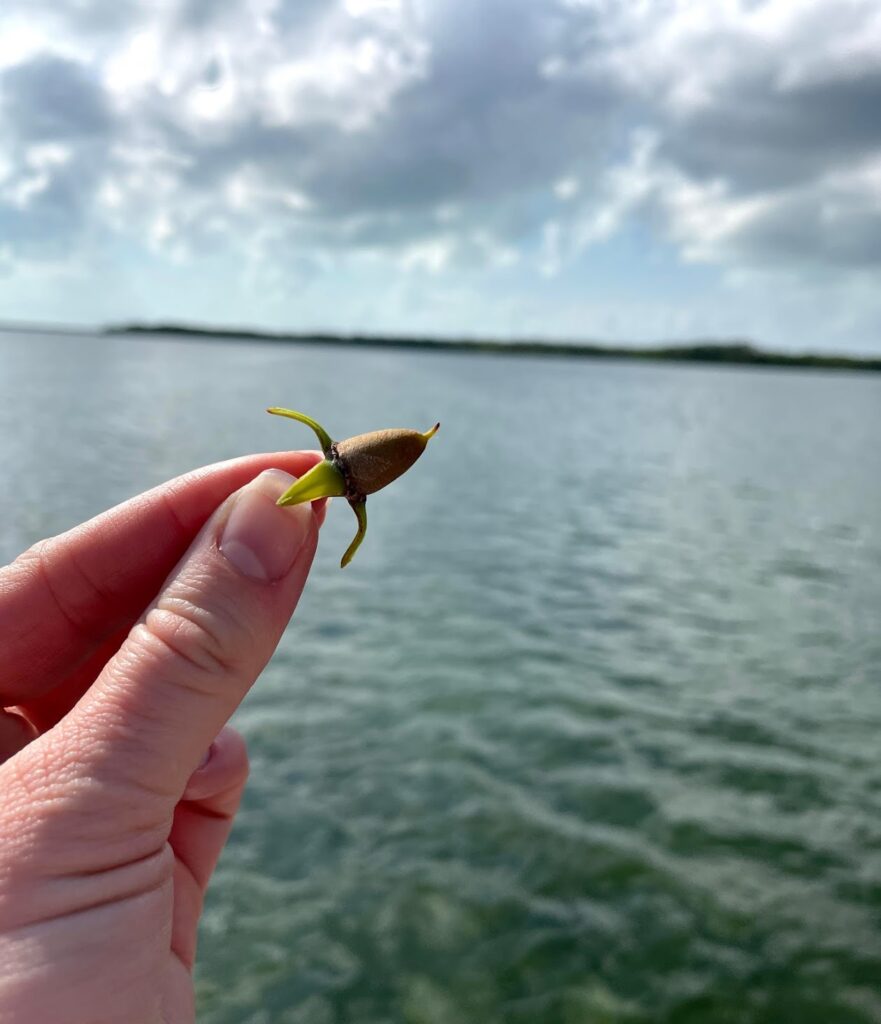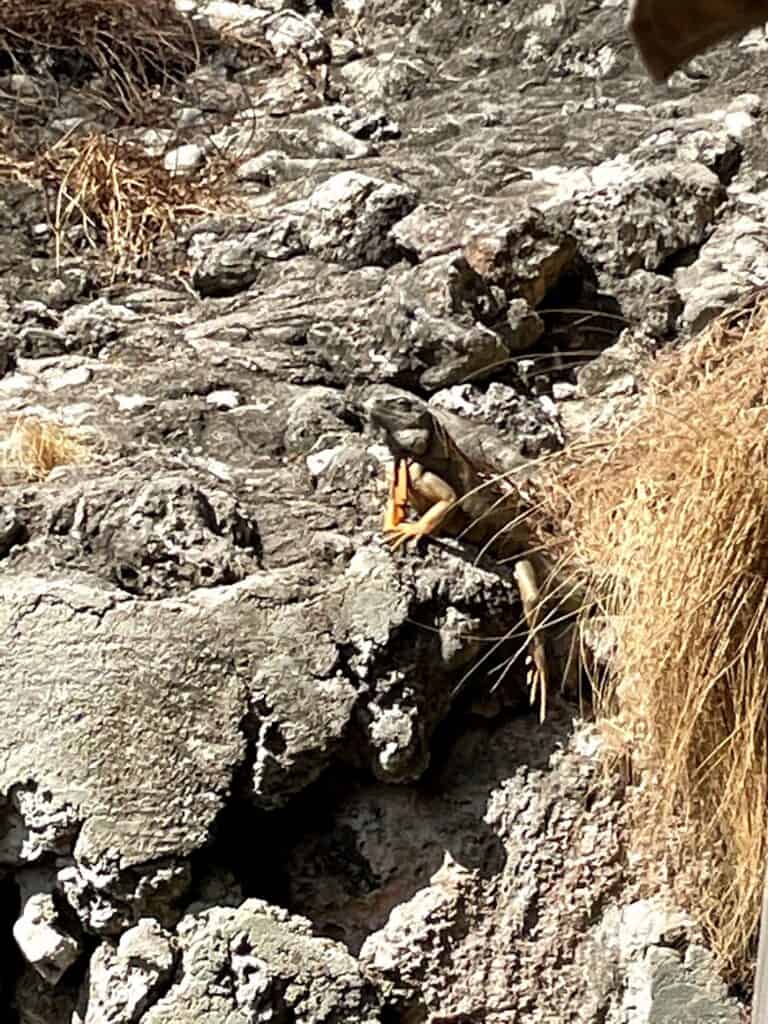 But the highlight for me was the manatees! Captain Sterling knew right where to take us. We found three manatees, a male, a mother and her calf, floating peacefully in one of the neighborhood canals, eager to get a drink of some freshwater. Seeing manatees was something I was really hoping to do on this trip, so it was so cool to get to do that.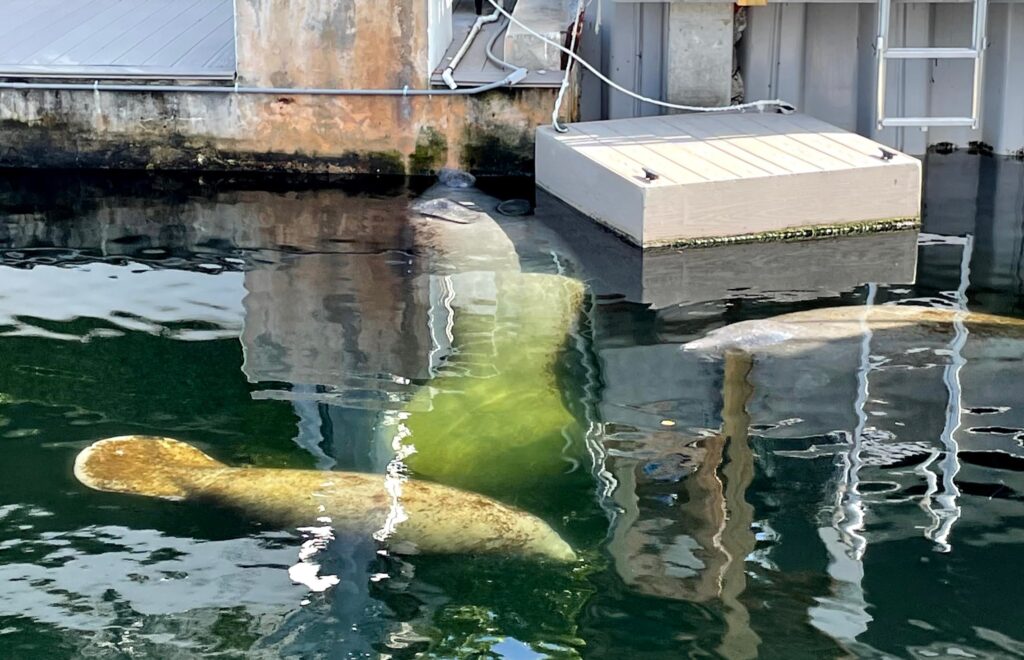 Happy Hour at Shipwrecks
After our two hour tour, we headed to Shipwrecks, off a tip from the captain. This divey patio bar with delicious coconut shrimp was the perfect place to sit back, relax, and watch the boats slip past in the canals while sipping a cold beer.
Sunset Dinner
End the day with dinner and pina coladas at Jimmy Johnson's Big Chill in Key Largo. The was the perfect spot to catch the sunset and have dinner with some live music.